Jason Bateman Says 'Arrested Development' Next Acts Will Be 'a Movie or a Longer Form on Netflix'
May 25, 2013 (4:02 am) GMT
Claiming that 'there will be more to this story,' the Michael Bluth depicter says, 'There are plenty of questions that are left unanswered...which we will finish at some other time.'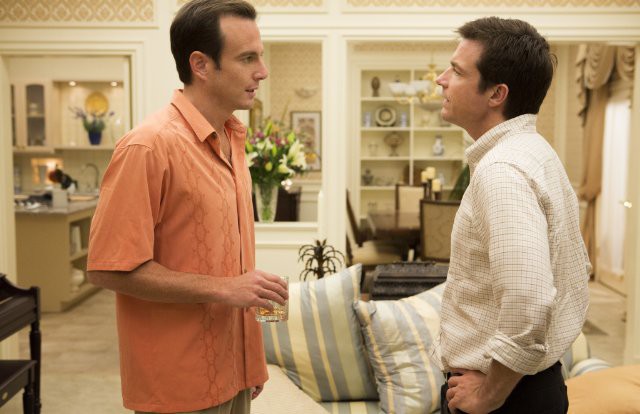 "Arrested Development" may last beyond its upcoming fourth season. In an interview with E! News, star Jason Bateman reveals that there are more stories to tell from the Bluths that can be presented in a form of a movie or another TV installment although Netflix has only ordered one season so far.

"There will be more to this story," the actor explains, "[Creator] Mitch Hurwitz's intention always was to do a movie and when he started to write the movie script, the story that he wanted to tell was too long and too big to fit in a standard movie script. So he decided to take the first act of that movie and put it these episodes."

He further claims, "Acts two or three will either be in a movie or a longer form on Netflix. Watching these [Netflix] episodes will be fully satisfying, and it all comes to a conclusion, but there are plenty of questions that are left unanswered...which we will finish at some other time."

Other cast members, including David Cross and Portia De Rossi, are seemingly on board to do more episodes or a movie of the revived sitcom. "I can't say this about anything else I've been a part of," Cross says. "I would work with these people and do this role for the rest of my life."

Michael Cera also dishes on the possibility of an "Arrested Development" movie, "If there was a script and there was a start date, I think everyone would be there, and hopefully it'll come to pass. It would be really fun and it would be a nice way to wrap it up. This season has a lot of setup and a lot of things that could expand. It can go in a lot of different directions from here."

All 15 episodes of the new season of "Arrested Development" will be available on Netflix on Sunday, May 26 starting at 12:01 A.M. PDT. All original main cast returns, with John Krasinski, Ben Stiller, Seth Rogen, Kristen Wiig and Conan O'Brien among the guest stars to appear on the show.

Four clips from the fourth season have just been released ahead of the premiere to tease the mayhem the Bluth family causes and finds themselves in.










More Arrested Development News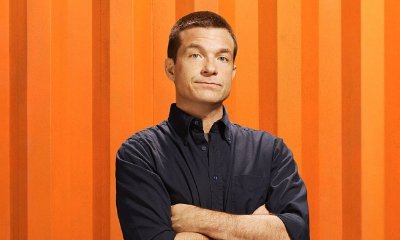 'Arrested Development': Jason Bateman Teases Season 5 Will Be a Murder Mystery