NBC Picks Up 24-Hour Live Reality Show 'Million Second Quiz'
April 25, 2013 (5:02 am) GMT
Contestant will compete for 12 straight days in the uncripted series, which will 'test the limits of their knowledge, endurance and will to win.'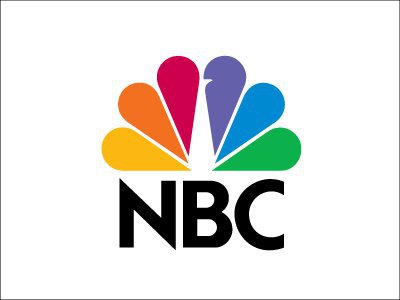 NBC has ordered a new groundbreaking reality series "The Million Second Quiz". The show will put contestants in a 24/7 live competition as they "test the limits of their knowledge, endurance and will to win as they battle each other in intense bouts of trivia for twelve consecutive days and nights."

The unscripted series will air primetime, live from a gigantic hourglass shaped structure in the heart of Manhattan. The hourglass will also serve as the living quarters for four players who have remained in the game the longest.

When the million seconds draw to a close, the champions will battle it out and the ultimate winner could claim an unprecedented cash prize of up to $10 million. Viewers at home will be able to play along in real time and get the opportunity to appear on the show in primetime.

" 'The Million Second Quiz' is a genre-redefining spectacle," says Paul Telegdy, President of Alternative and Late Night Programming, NBC Entertainment. "It is a game, a social experiment, and a live interactive event all wrapped into a uniquely sticky entertainment experience. What is exceptional about 'The Million Second Quiz' is that it embraces technology's ability to allow everyone in America to actively participate and compete in a way that has never been done."

"The Million Second Quiz" will air this fall, but no premiere date is announced.