Howie Dorough and Wife Welcome Second Son
February 20, 2013 (7:17 am) GMT
Howie reveals that his second son, Holden John Dorough, was born three days ahead of the expected due date, saying that 'Holden is happy and we couldn't be happier.'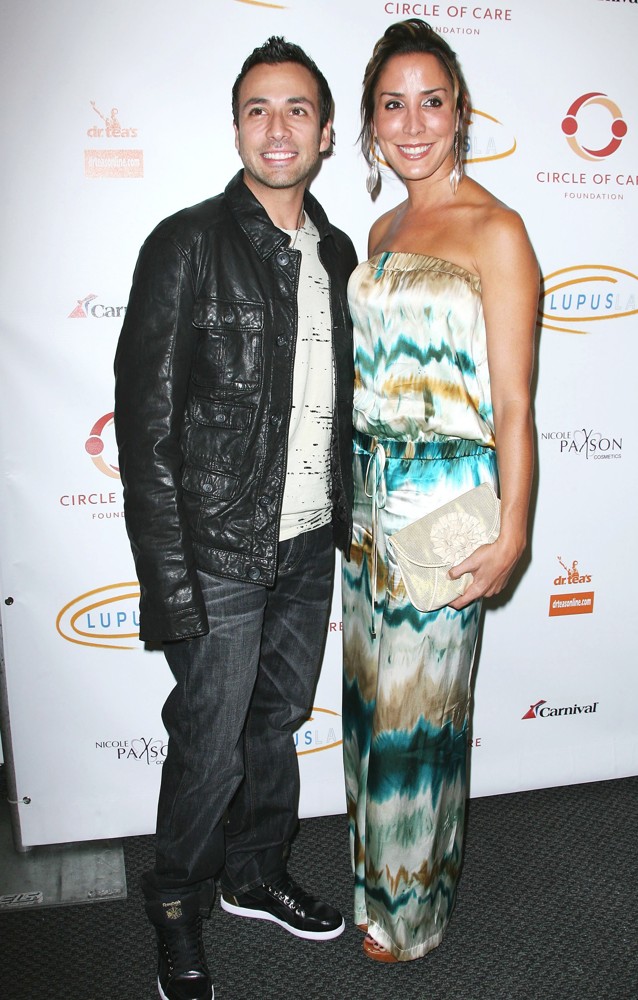 Howie Dorough and wife Leigh welcome another baby boy. Their second son, Holden John Dorough, was born on Saturday, February 16. The baby measures 6 lbs., 15 oz. and 20 inches long.

The new dad shared the happy news via his Twitter, "We're so excited to share this news with you all! Say hello to Holden John Dorough!" The happy father also attached a picture showing him, his wife, their first son, James, and his baby brother cuddling together in a sofa. Howie revealed to People, "Holden surprised us by arriving three days ahead of schedule at 6:37 A.M." He added, " Holden is happy and we couldn't be happier."

Howie also said, "My beautiful wife Leigh and I are so proud to welcome our son to the world." He went on praising his wife and expressing his happiness, "Leigh is such an incredible woman and mother and our son is so excited to have a baby brother. I feel so lucky to have such an amazing family."

The couple met for the first time in 2000, when Leigh worked for Backstreet Boys. They tied the knot in 2007 in Howie's hometown in Orlando. A guest told People about the wedding, "The whole thing was like it belonged in a bridal magazine. It was absolutely perfect."

In August 2012, Howie wrote on his Twitter that he and wife were expecting their second baby. Howie and Leigh were already a parent to a 3.5 year old boy, James Hoke. Their first son was born in 2009.