Tom Cruise's 'Jack Reacher' Premiere Postponed After School Shooting in Newtown
December 15, 2012 (9:00 am) GMT
Paramount Pictures decides to move back the special screening 'out of honor and respect for the families of the victims whose lives were senselessly taken.'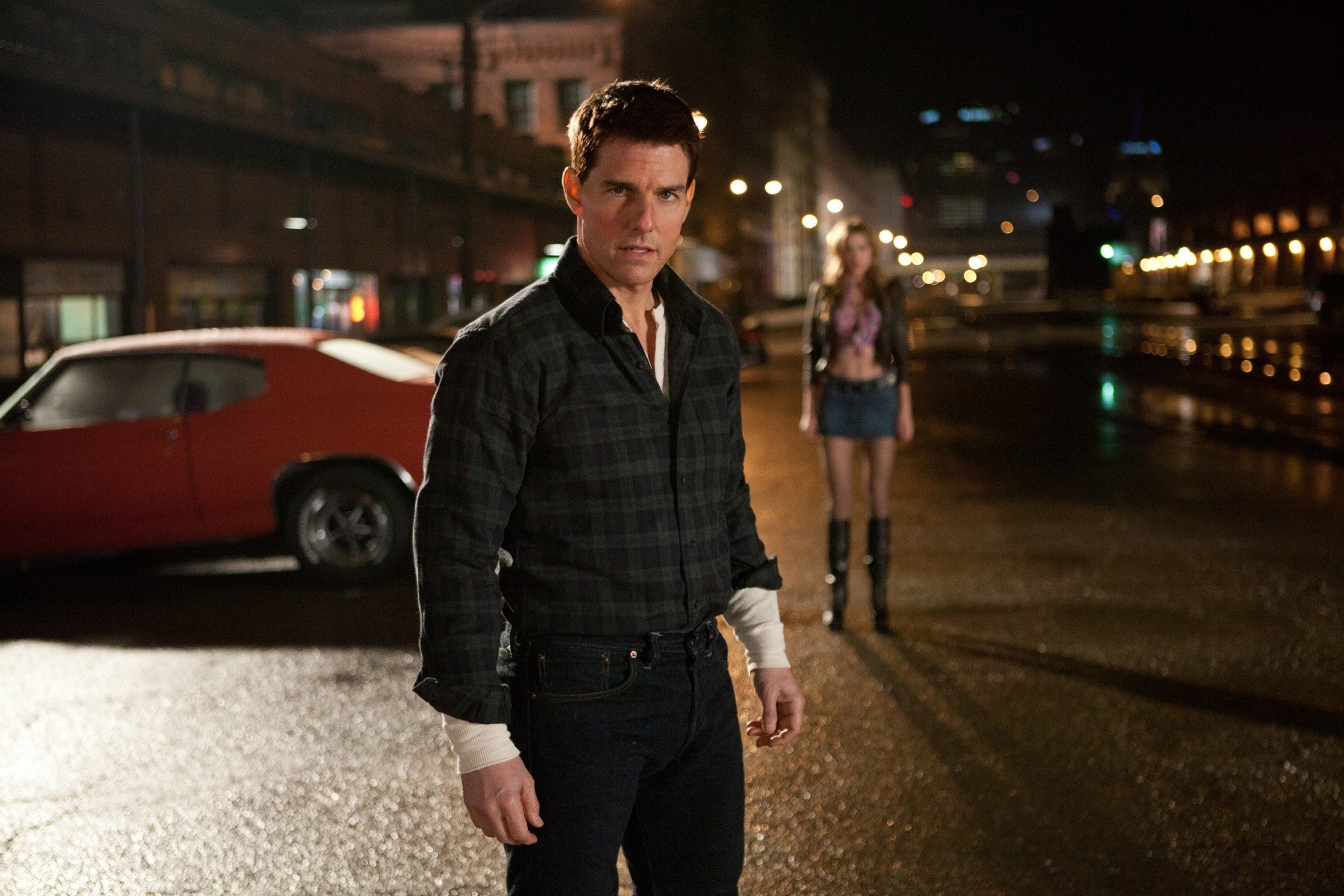 Following the tragic mass killing at Sandy Hook Elementary School in Newtown, Connecticut, Paramount Pictures puts on hold a premiere event for its movie, "Jack Reacher" that stars Tom Cruise. The special screening was supposed to take place in the neighboring state, Pennsylvania, at the Southside Works.

"Due to the terrible tragedy in Newtown, Connecticut, and out of honor and respect for the families of the victims whose lives were senselessly taken, we are postponing tomorrow's Pittsburgh premiere of Jack Reacher. Our hearts go out to all those who lost loved ones," the studio issues a statement regarding the postponement.

A big-screen adaptation of novel "One Shot" by Jim Grant a.k.a Lee Child, "Jack Reacher" revolves around a former Army Military Police officer as he's facing an unexpected enemy in an extraordinary chase for the truth behind killings that claimed the lives of five people. The movie was filmed in Pittsburgh, where the premiere would be held.

The movie will be released in the United States on December 21. It is supported by Rosamund Pike, Richard Jenkins and Robert Duvall among other actors.

At the screening that was initially set for this coming Saturday, December 15, a proclamation ceremony for Cruise, who also served as one of the producers, was planned with Pennsylvania Gov. Tom Corbett and Pittsburgh Mayor Luke Ravenstahl.