Ben Flajnik and Courtney Robertson of 'Bachelor' Season 16 Break Up
October 6, 2012 (1:24 am) GMT
The couple of less than a year explains the reason behind their split, 'We started to grow apart because of the distance, time apart, and our need to focus on our respective careers.'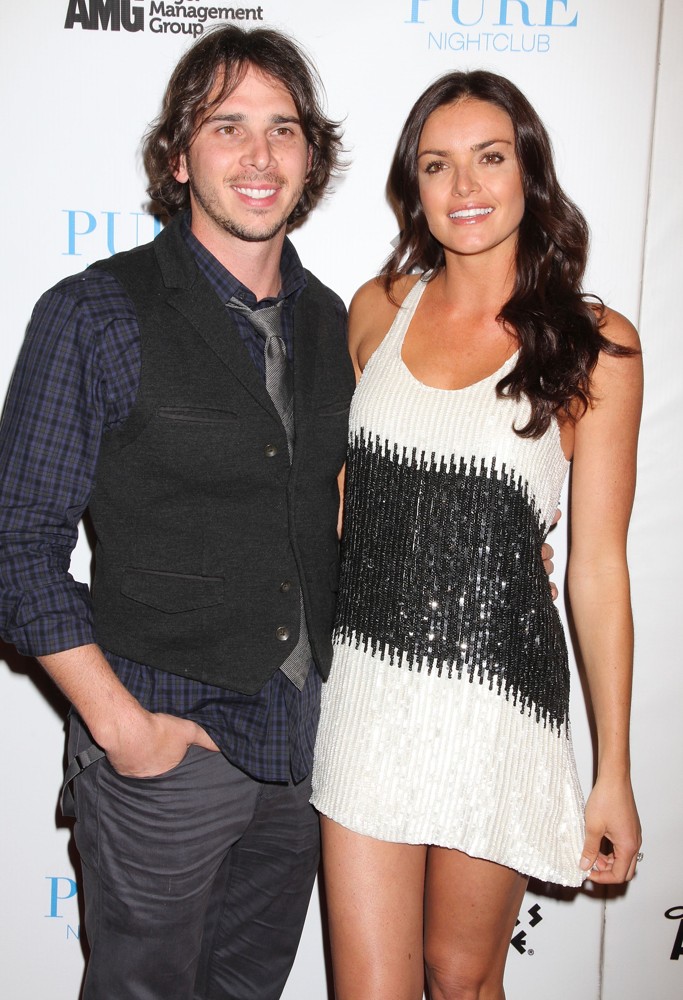 Ben Flajnik and Courtney Robertson follow the footsteps of many "Bachelor" and "Bachelorette" couples whose romances doomed. They end their engagement less than a year after pledging their love for each other on "The Bachelor" season 16.

"After meeting over a year ago, we have decided to end our romantic relationship," they say in a joint statement. "The ups and downs weighed heavily on us both and ultimately we started to grow apart because of the distance, time apart, and our need to focus on our respective careers."

They continue as quoted by In Touch, "We have nothing but the utmost respect for each other, and both feel this is the right decision. We continue to remain friends and will support each other in future endeavors. Thanks to everyone for your love and support, it's been quite a ride."

They indeed appear to keep it civil. Courtney even bonded with Ben's sister, Julia, on Twitter over upcoming Halloween holiday. "I'm already craving pumpkin pie," Julia tweeted to Courtney recently, to which she replied, "Me too! Pumpkin spice candles from target, bought :)."

Ben picked Courtney over Lindzi C. on the national television show airing last Spring. They split shortly after but then were back on together just in time for "After the Final Rose". "We're still in the early stages so we're learning a lot about each other, spending as much time with each other," he said back then.

When they were still together, Ben was once reported cheating on Courtney after he was pictured getting affectionate with a female who's not Courtney. "I have not hooked up with another woman -- on my father's grave. Those women they mentioned are my friends in San Francisco," he insisted.