Britney Spears' Ex-Duet Partner: I Was Set Up to Come Out as Gay in 'The X Factor'
September 14, 2012 (9:07 am) GMT
A heartbroken Don Phillip says, 'After that thing, I went home and had thoughts of [suicide]. I was so destroyed that they set me up.'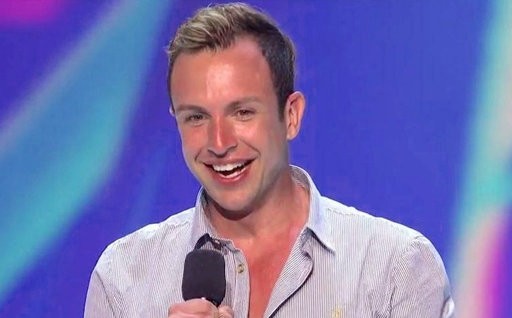 Don Phillip, Britney Spears' former duet partner who failed on the auditions of "The X Factor", felt he was tricked into coming out as gay after performing on stage. In an interview with New York Post, he said he was so hurt that committing suicide crossed his mind.

"I think they were scared I was going to kill myself," said Don, who collaborated with Britney in 1999's "I Will Still Love You". The vocal coach continued to revisit the day after the audition, "After that thing, I went home and had thoughts of [suicide]. I was so destroyed that they set me up."

Don said that before going to the stage, he told producers he was gay but didn't expect to discuss it in front of the crowd. "When I got on stage, [the judges] chimed in saying, 'What is your secret?'," he remembered. "I knew immediately what they were talking about. I only had one secret."

"I'm gay," he finally said before telling his old friend, "I didn't think you thought it was OK that I am gay." The female judge responded, "I think it is fine that you are gay," but she thought his voice wasn't "up to the bar of the standards of 'The X Factor'."

Later, Don reportedly leaked Britney's old demo and dissed her. "Back to real life ... all my demons released ... I totally crocked when the pressure was on ... at least I didn't shave my head," he wrote on Facebook. "My vocal [cords] tightened up like a snake around a mouse."