Gerard Butler Confirms He Won't Return as Leonidas in '300: Battle of Artemisia'
August 22, 2012 (7:07 am) GMT
Revealing his departure from the epic film franchise, Butler says, 'I wish them the best, but it didn't [work out]. It wasn't really my thing.'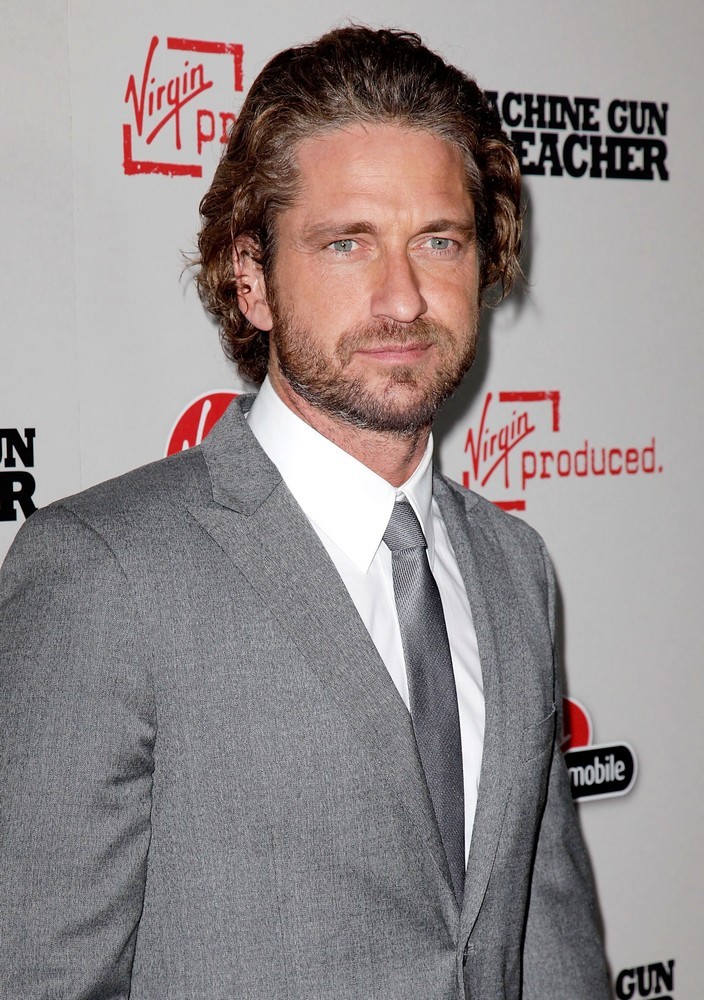 It's official, Gerard Butler would not take part in "300: Battle of Artemisia". The actor playing King Leonidas in 2007's "300" has stated that he wouldn't reprise his role despite the fact that he'd previously expressed interest in the forthcoming film should the timing and the script be right.

Confirming his departure from the epic film franchise, Butler told MTV News, "Oh, yeah, I'm not doing it." Still, the "Chasing Mavericks" star wished the upcoming film all the best, stating, "They're filming [the '300' sequel] right now. I wish them the best, but it didn't [work out]. It wasn't really my thing."

"Battle of Artemisia" will put its focus more on Persian king-turned-god Xerxes, who leads an army against Greek forces. Though having a little training, the Greek army are led by a great general named Themistocles. Written by Zack Snyder and Kurt Johnstad, the movie will be directed by Noam Murro.

Previously, the Xerxes depicter Rodrigo Santoro dished that the upcoming epic film would be a "spin-off" because "it's not exactly a prequel, it's not a sequel." He told Collider, "It takes place in the same time, you start a little earlier but then you see that it's like a different point of view, a different camera, a different angle."

"While that battle was happening, the one that you saw in 300, there was another battle happening next to it and you will have a chance to see all of that happening and how they interact. I don't want to ruin it."

Joining Santoro in the cast ensemble are Sullivan Stapleton, Eva Green, Jamie Blackley and Jack O'Connell.