Kelly Osbourne on Crutches After Falling on 'America's Got Talent' Stage
August 17, 2012 (3:34 am) GMT
When explaining the incident that left her with a swollen ankle, Kelly curses her clumsiness, 'I have the worst luck it had to be In front of the whole audience!!!'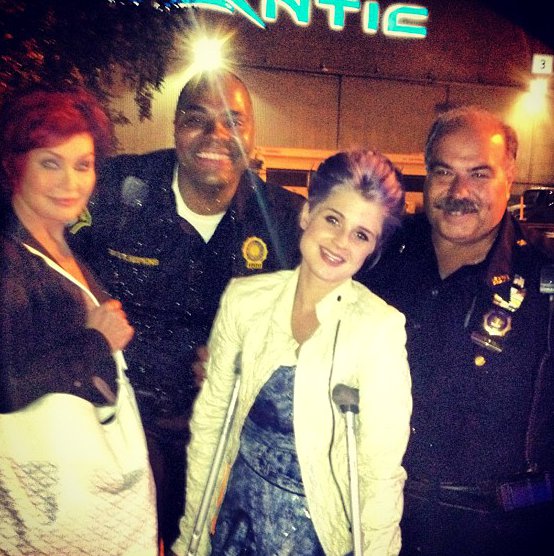 Kelly Osbourne has to walk with crutches as she's nursing a swollen foot. The purple-haired star tripped and injured her ankle when visiting her mother Sharon Osbourne during the taping of "America's Got Talent".

"I tripped on the stage like a dumb a** while visiting my Mumma at #AGT I have the worst luck it had to be In front of the whole audience!!!" she tweeted, before posting a picture of her swollen ankle. "I have a golf ball on my ankle!"

Kelly also uploaded an Instagram picture of her on crutches. Despite her injured foot, she was all smiles posing along with Sharon and two cops. "Thank you thank you New Jersey PD for taking just good care of me!" she tweeted.


More Kelly Osbourne News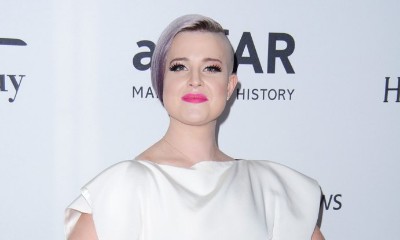 Kelly Osbourne Pees Herself After Denied Entry to Starbucks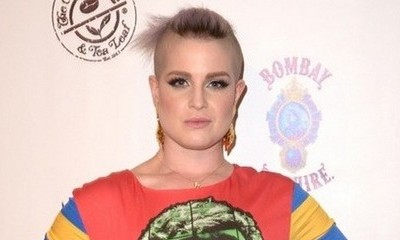 Kelly Osbourne Shows Her Derriere While Struggling to Get Out of Her Dress