Eric Dane Bows Out of 'Grey's Anatomy' in Season 9
July 27, 2012 (2:20 am) GMT
Creator Shonda Rhimes claims she and the Mark Sloan depicter 'did not come to this decision lightly,' but 'have decided that this is the right time for his storyline to end.'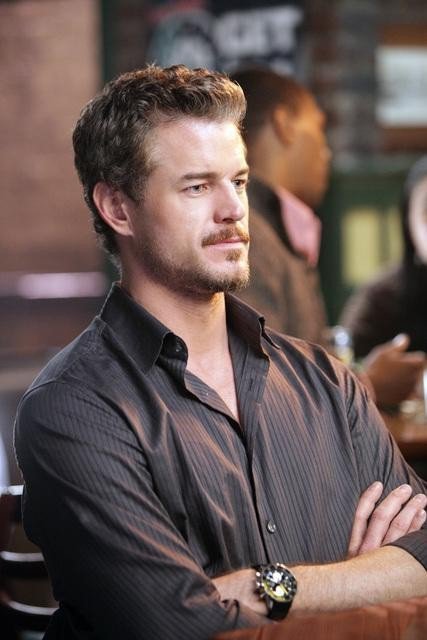 "Grey's Anatomy" will bid farewell to another of its doctors following the departures of Chyler Leigh's Lexie and Kim Raver's Teddy. Creator Shonda Rhimes has just dropped the bomb that Eric Dane, who joined the show as Dr. Mark Sloan in the second season, has decided to leave the medical series after six years.

Calling Dane's character, who has been given the nickname "McSteamy" by Meredith and her friends, "one of the most beloved characters on Grey's Anatomy," Rhimes said that she and Dane "did not come to this decision lightly." She continued explaining, "But after much consideration and conversations, he and I have decided that this is the right time for his storyline to end."

"We're a big family here at Grey's with a long history together and Eric will always remain an important part of our family," the screenwriter/producer added. "I wish him the best and I look forward to watching him as he continues to steam up the big and small screen."

Dane himself has expressed his gratitude to be a part of the Emmy-nominated series. "I am extremely grateful to everyone at Grey's, ABC and Shondaland for the experience and memories I have had over the course of this run," the 39-year-old actor told TVLine. "It has been wonderful to work alongside and learn from a creative force such as Shonda Rhimes."

In the season 8 finale, Dane's character Mark lost his soulmate Lexie who died in a plane crash. He suffered a cardiac arrest, but was saved by Cristina. Words are, he will return for a few episodes in the upcoming season 9 to get a proper farewell.

"Grey's Anatomy" will return with all-new episodes on Thursday, September 27 at 9 P.M. on ABC.


More Grey's Anatomy News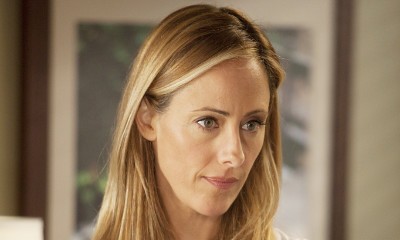 Kim Raver Will Return for 'Grey's Anatomy' Season 14