September 11 Attack Tops List of TV's Most Memorable Moments in 50 Years
July 12, 2012 (7:59 am) GMT
The 2005 Hurricane Katrina and O.J. Simpson murder verdict in 1995 rank second and third respectively in the study conducted by Sony Electronics and Nielsen television research company.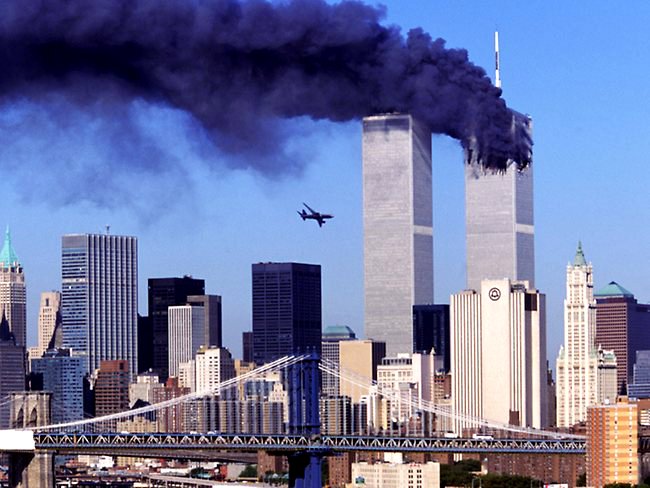 What is the most memorable TV moments in the last 50 years? According to a study done in collaboration between Sony Electronics and Nielsen television research company, it's the September 11 terrorist attack that brought the most impact on viewers.

Released on Wednesday, July 11, the study ranks TV moments based on number of people who viewed the event live as it was happening, the number of people who remembered where and whom they were with when they viewed it, and the number of people who discussed the event with others.

"What we were trying to measure was perception," says Paul Lindstrom, a Nielsen vice president. The study involved 12,000 people via online questioner, where they were given a list of choices selected by media experts that ranged from news coverage to pop-culture events.

The results show that the 9/11 attack was nearly twice as impactful as the second top-ranked moment, which is the Hurricane Katrina in 2005. Two O.J. Simpson-related events, the murder verdict in 1995 and the high-speed car chase in 1994, place third and sixth respectively.

The Challenger space shuttle explosion in 1986 and the death of Osama bin Laden in 2011 round up the top 5, while the most-watched TV event every year, Super Bowl, apparently is not that memorable for TV audience. Whitney Houston's sudden passing earlier this year is also included in the top 20, but Michael Jackson's death doesn't make the cut.

TV's top 20 most memorable moments:

Sept. 11 attacks 2001
Hurricane Katrina - the levees break 2005
O.J. Simpson murder verdict 1995
Challenger space shuttle disaster 1986
Death of Osama bin Laden 2011
O.J. Simpson high-speed car chase 1994
Earthquake/tsunami in Japan 2011
Columbine school shooting 1999
BP oil spill in the Gulf of Mexico 2010
Funeral of Princess Diana 1997
Death of Whitney Houston 2012
Capture and execution of Saddam Hussein 2006
Barack Obama acceptance speech 2008
Prince William, Kate Middleton wedding 2011
Assassination of John F. Kennedy 1963
Oklahoma City bombing 1995
Bush/Gore election results 2000
Los Angeles riots/Rodney King beating 1992
Casey Anthony murder trial verdict 2011
Funeral of John F. Kennedy 1963
More O.J. Simpson News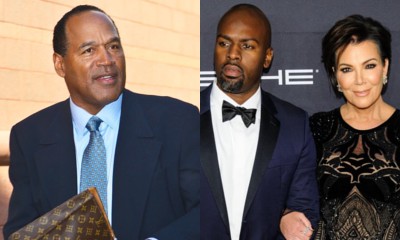 Kris Jenner's 'Desperate to Hook Up' With O.J. Simpson. What About Toy Boy Corey Gamble?