Alex Trebek Looks Forward to Returning Home After Moved to Regular Room
June 26, 2012 (1:07 am) GMT
The 'Jeopardy!' host is expected to be released from Los Angeles' Cedars-Sinai Medical Center 'as soon as his doctors give their approval.'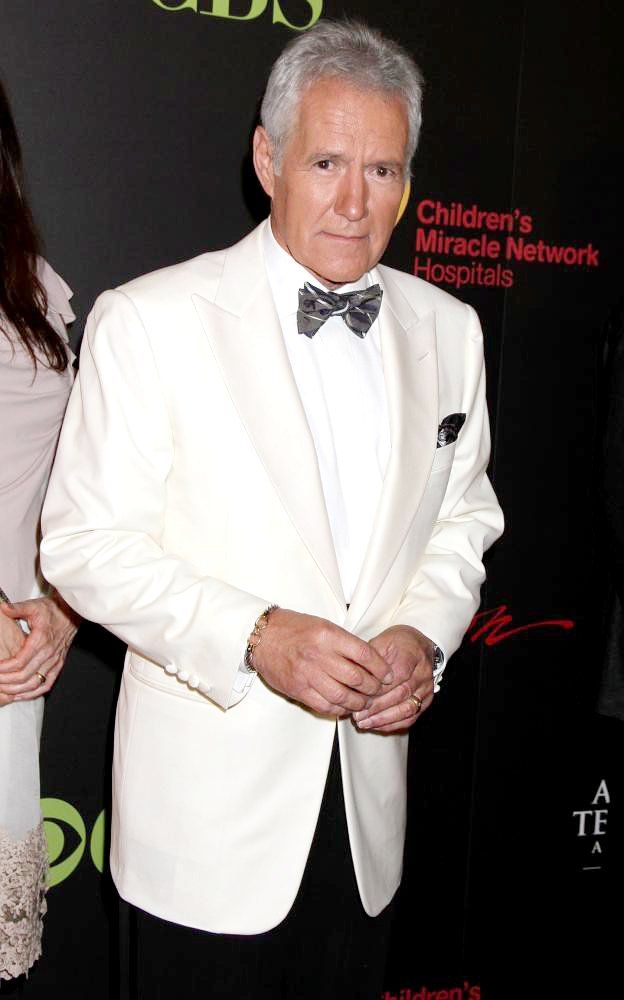 Alex Trebek is getting better, says Paula Askanas, a spokeswoman for Sony Pictures Entertainment. The 71-year-old host of "Jeopardy!", who suffered a mild heart attack over the weekend, is expected to come home as soon as his doctors approve.

"Alex is up and about and in good spirits while doctors complete their testing at Cedars-Sinai Heart Institute," the representative says in a statement. "He has been moved to a regular room today and looks forward to returning home as soon as his doctors give their approval."

Trebek was admitted to Los Angeles' Cedars-Sinai Medical Center on Saturday, June 23 and was "under observation and undergoing further testing" since. Once he fully recovers, he will resume production of the game show in July for its upcoming 29th season.

Trebek, who also suffered a heart attack in 2007, has hosted "Jeopardy!" since 1984 and renewed his contract to stay on the show until 2014. Before presented by the Canadian-American TV personality, the long-running game show was hosted by Art Fleming.

While Trebek was in hospital, "Jeopardy!" won Outstanding Game/Audience Participation Show at the 39th Annual Daytime Emmy Awards over the weekend. It beat "BrainSurge", "Cash Cab", "Let's Make a Deal", "Wheel of Fortune" and "Who Wants to Be a Millionaire".