Brad Bird Claims He Won't Direct More 'Mission: Impossible' Films After 'Ghost Protocol'
April 19, 2012 (2:56 am) GMT
Though scoring success with 'M:I 4', Bird insists he won't return to the film franchise as saying that 'one of the things that's fun about the series is that they always pull a different director.'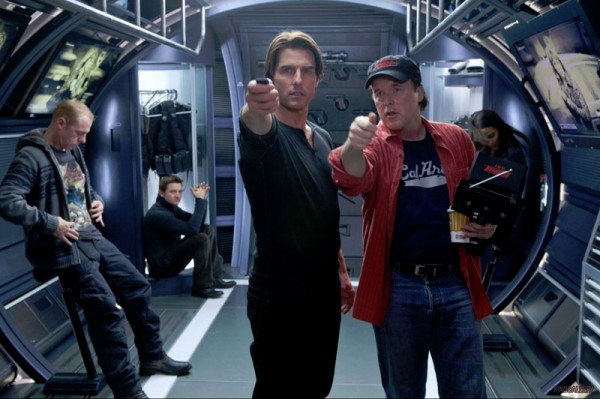 Despite scoring a big success with "Mission: Impossible Ghost Protocol", director Brad Bird claimed that he would not helm more movies in the agent Ethan Hunt film franchise. In an interview with Crave Online, Bird said that he will let another filmmaker tackle the directing duty for the next "M:I" pic.

"No, I think that one of the things that's fun about the series is that they always pull a different director and try to get a different kind of take on the premise," Bard explained the reason of his decision. "I'd probably be open to looking at it, but I think that part of one of the successes of the franchise is that they're always reassessing it with a new director."

He continued, "That was one of the things that attracted me to it. It's not a franchise where it was about dismissing your style in order to get the style of the franchise. It was more about [having] each director influence the franchise. Because whatever you thing about 'Mission: Impossible films, they don't look like they were made by the same person."

Being released in the U.S. on December 16, 2011, "Ghost Protocol" took in $209,3 million domestically and $693 million worldwide, making it the highest-grossing film in the "Mission: Impossible" franchise. It also became the highest-grossing Tom Cruise-starring movie, knocking down 2005's "War of the Worlds".