Armie Hammer: 'Mirror Mirror' Will Kick 'Snow White and the Huntsman' Ass
March 30, 2012 (2:42 am) GMT
Weighing in on the rumored competition between the two Snow White movies, the actor playing Prince Andrew Alcott in the Tarsem Singh version says, 'We're gonna make so much more money than they are!'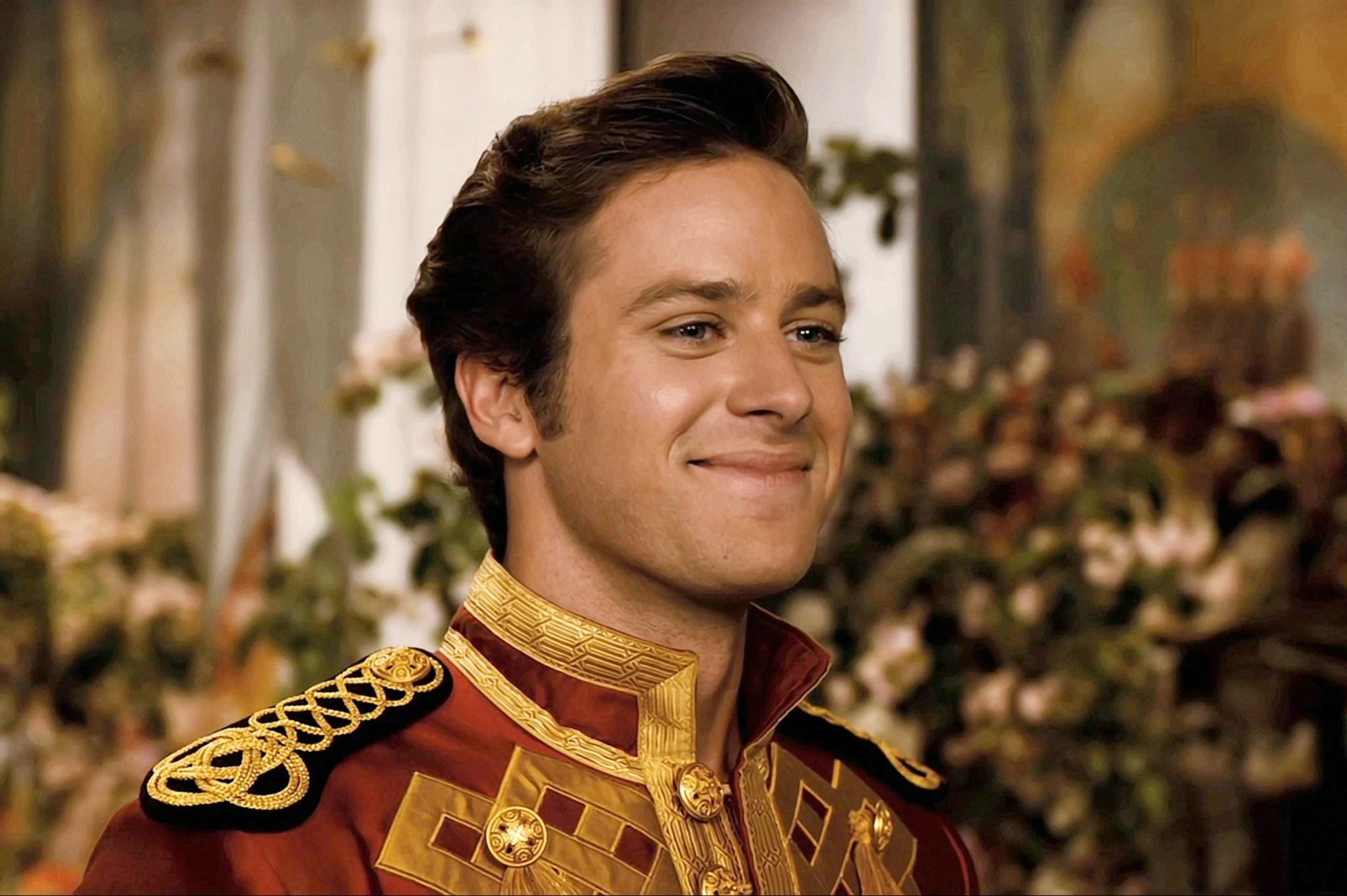 As the time ticks closer to the release date of "Mirror Mirror" in the U.S. cinemas, Armie Hammer took some time to weigh in on the rumored competition with so-called rival movie, "Snow White and the Huntsman". The actor playing Prince Andrew Alcott in the Tarsem Singh movie believes that his Snow White film could best Kristen Stewart's one.

"I'm interested to see what they did, absolutely," the blond actor said of "Snow White and the Huntsman" during a chat with MTV News. "I think that what we did was family friendly. Parents are going to go to it and enjoy it almost as much as the kids will. They're going to have a really good time. I think everybody will."

The 25-year-old actor went on commenting on his film's rivalry with Rupert Sanders' dark twist of "Snow White" retelling. He said, "Our movie kicks that movie's ass, let's be honest. YEAH." He then jokingly gushed, "And we're out first. And we're gonna kick their ass! We're gonna make so much more money than they are! Our Rotten Tomatoes score is gonna be so much higher."

Unlike Sanders' darker take on the classic Brother Grimm tale, "Mirror Mirror" is a comedic version of the beloved folklore. As the Evil Queen steals control of a kingdom, the exiled Snow White enlists the help of seven resourceful rebels to win back her birthright in a spirited adventure comedy filled with jealousy and romance.

Joining Hammer and Collins in the cast ensemble are Julia Roberts as the humorous version of Evil Queen, Nathan Lane as the Queen's assistant Brighton, and Sean Bean as The King. The retelling movie is set to arrive in theaters nationwide on March 30, the same day when epic film "Wrath of the Titans" opens.