Brett Ratner Close to Make Movie About MTV History
March 17, 2012 (2:23 am) GMT
The 'Tower Heist' filmmaker is nearing a deal with Sony Pictures to produce and possibly direct a big screen take on a book called 'I Want My MTV: The Uncensored Story of the Music Video Revolution.'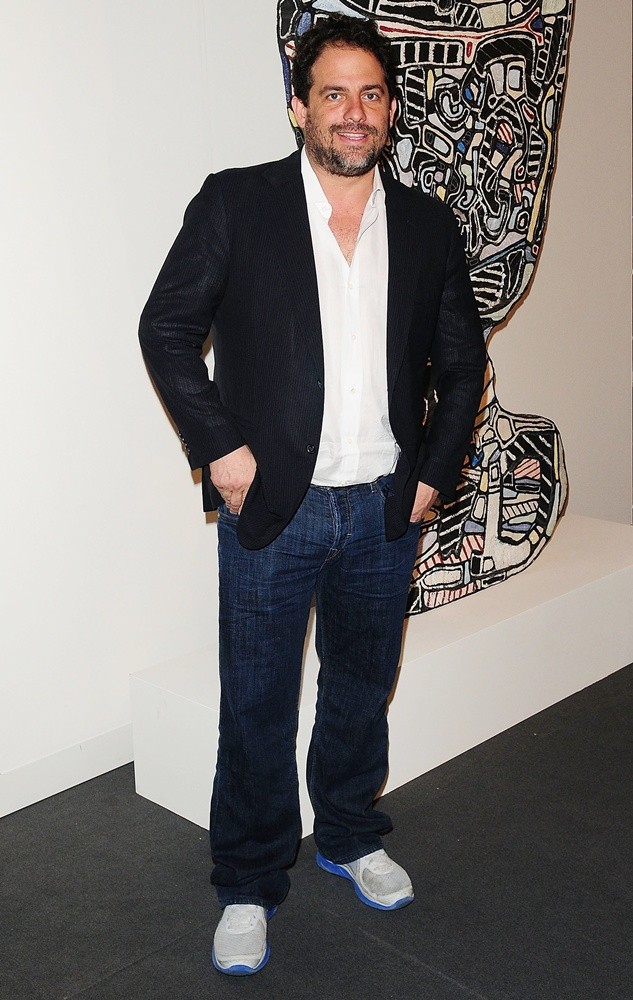 A movie about the history of MTV is about to be developed in the near future. Variety has learned that Brett Ratner is nearing a deal with Sony Pictures to make a feature film revolving around the music channel's rise in power and popularity throughout the 1980s and 1990s.

The "Tower Heist" helmer has planned to work on the film by adapting a non-fiction book by Craig Marks and Rob Tannenbaum called "I Want My MTV: The Uncensored Story of the Music Video Revolution". In addition to producing it along with Jimmy Miller, Ratner might sign on to tackle the directing duty.

"I Want My MTV" itself is an oral history of the music network that focuses on its growth in the first decade after it was established in 1980s. Serving as the screenwriter for the upcoming movie is Jody Lambert, who will also co-produce it along with Ratner and Miller.

In addition to producing the forthcoming MTV movie, Ratner is set to tackle the helming duty for "Hercules (2014)". The forthcoming Greek myth pic, which will be based on Steve Moore's graphic novel "Hercules: The Thracian War", has tapped Dwayne "The Rock" Johnson as the leading man.