Tamra Barney of 'Real Housewives of Orange County' Engaged to Eddie Judge
March 7, 2012 (7:36 am) GMT
When a fan asked her, 'I thought you were just saying you couldn't move in with him?' in a congratulatory tweet, Tamra replies, 'I don't move in with a man without a commitment.'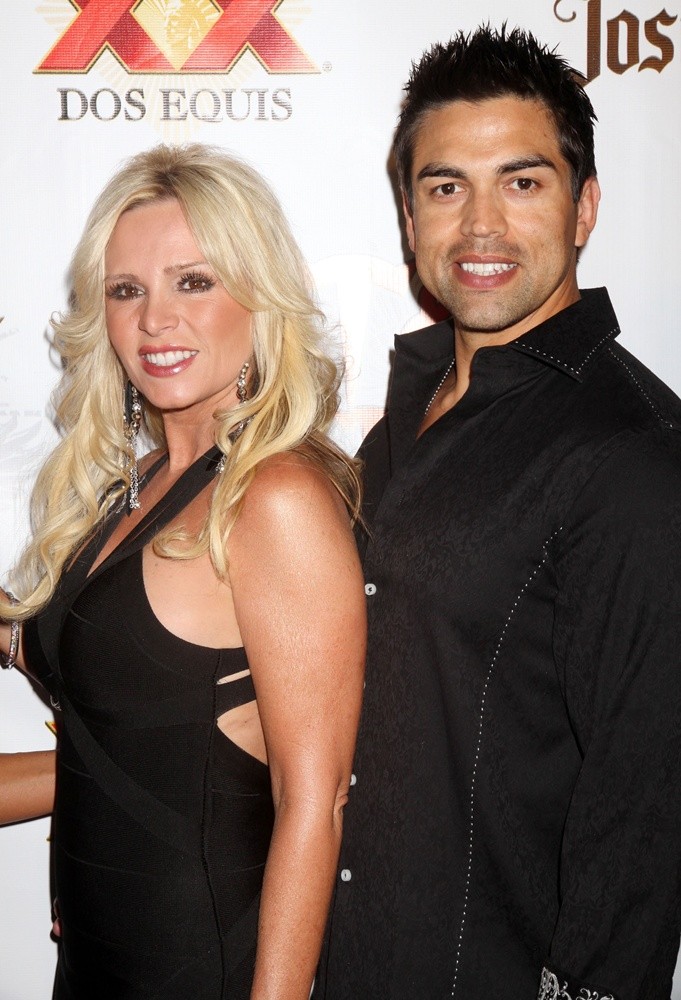 Rumors that Tamra Barney has gotten engaged to boyfriend of two years, Eddie Judge, might turn out to be true after all. The 43-year-old star of "The Real Housewives of Orange County" seemed to have indirectly confirmed the engagement in a tweet she posted on Tuesday, March 6.

Shortly after PEOPLE reported news of her engagement, Tamra received a Twitter message from one of her followers. "@peoplemag is saying you are engaged," a user by the name of SevinLuck wrote to the reality star. "I thought you were just saying you couldn't move in with him? haha. CONGRATS anyways."

The tweet prompted Tamra to offer some clarification. She first wrote, "@SevinLuck @peoplemag that was filmed 8 months ago," before following it up with another post that read, "FYI I don't move in with a man without a commitment." Aside from those two tweets, she didn't make any comment over the engagement news.

On news of Tamra's possible engagement, PEOPLE cited a source as saying that the reality star and her 38-year-old boyfriend "are so excited right now and can't wait to be married." Life&Style offered more details, claiming that the proposal happened nearly two weeks ago. Its source added, "They're keeping the news under wraps until they have to film the reunion show in a few weeks."

Tamra started dating Eddie around two months after she split from husband of 11 years, Simon Barney. In a March 2011 interview, she told Radar Online, "We've talked about marriage and we want to get married. It's an insane amount of love; I have never said term 'soul mate' before, but we are! ... I'm not the easiest person in the world and he gets me, nor does he judge."