Arnold Schwarzenegger and Maria Shriver Have No Plan to Reconcile
March 2, 2012 (7:42 am) GMT
Earlier report that the former California governor and his estranged wife have been going to couples therapy has been debunked as an insider insists that the two are 'not in counseling.'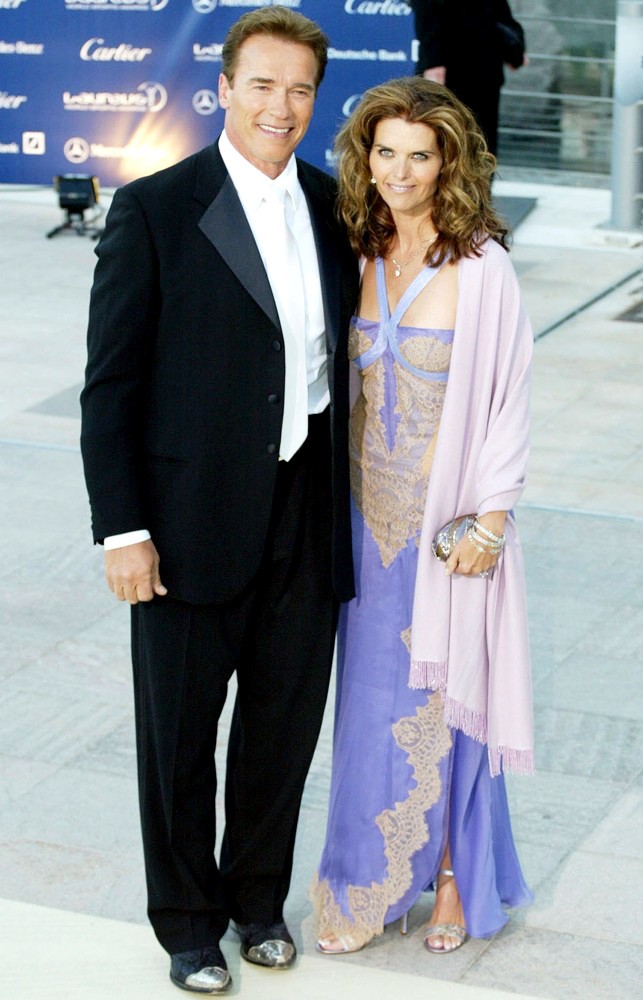 Contrary to recent report, Arnold Schwarzenegger and Maria Shriver do not have any plan to reconcile. Just hours after it was rumored that the former California governor and his estranged wife have been going to couples therapy, an insider informed Us Weekly that the two "are not reconciling and not in counseling."

Bringing up the reconciliation rumor in the first place was the New York Post. It cited a so-called friend as saying, "Arnold and Maria are having marriage counseling to work through their issues to get back together. Maria is a devout Catholic and doesn't believe in divorce, but is still struggling with the humiliation she endured by him."

The publication additionally claimed it was Schwarzenegger who initiated the counseling. Another friend added, "Arnold is desperate to win her back, mostly because he realizes he can't live without her, and partly because he doesn't have the political clout without her. Winning her back would be the best way to show the world he has been forgiven for his transgressions."

It was not the first time the estranged couple were rumored to be heading to reconciliation though. Back in late December 2011, both of them have been spotted stepping out with their wedding rings on. Schwarzenegger was seen wearing his band when enjoying a cup of coffee in Sun Valley, Idaho, while Shriver seemed to be wearing hers when walking her dog in Beverly Hills.