John Mayer Streams 'Shadow Days' in Full, Announces 2012 Tour Dates
February 28, 2012 (3:21 am) GMT
The 'Your Body Is a Wonderland' hitmaker includes the single in his new album and will begin to hit the road on April 9.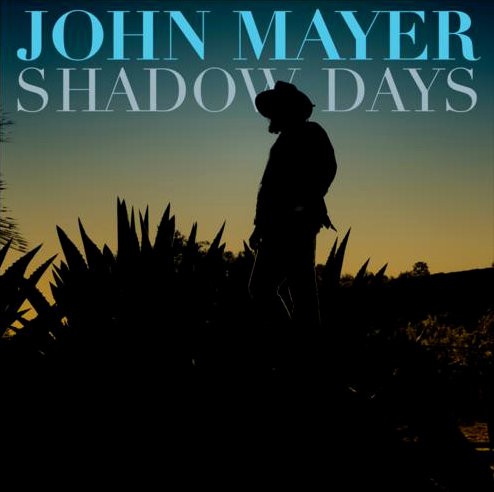 John Mayer has fully unveiled his new single "Shadow Days" and announced a number of dates for his upcoming tour. He confirmed the single as a material for his next studio installment "Born and Raised", which is expected to be released later this year.

"Well I ain't no troublemaker/ And I never meant her harm," Mayer croons over the acoustic guitar tune. "I'm a good man, with a good heart/ Had a tough time, got a rough start." He takes on the chorus with repeats of "My shadow days are over."

As for the tour, Mayer is going to kick it off on April 9 in Bloomington and continue to travel across North America until at least May 6 in Phoenix. He's taking Kacey Musgraves as his supporting act. Once the news was confirmed, she excitedly tweeted, "So, I've been waiting to say this...I'M GOING ON TOUR WITH JOHN MAYER!!! Couldn't be more excited!!"

"Shadow Days" Audio Stream:



Tour Dates:
Apr 09 - Bloomington, IN at The IU Auditorium
Apr 10 - East Lansing, MI at The Wharton Center for Performing Arts
Apr 12 - Grand Rapids, MI at DeVos Performance Hall
Apr 13 - West Lafayette, IN at Elliot Hall of Music at Purdue University
Apr 14 - Detroit, MI at Fox Theatre
Apr 17 - Orono, ME at Collins Center for the Arts at University of Maine
Apr 18 - Providence, RI at Providence Performing Arts Center
Apr 19 - West Point, NY at Eisenhower Hall Theatre
Apr 21 - Buffalo, NY at Shea's Performing Arts Center
Apr 22 - Wallingford, CT at The Oakdale Theatre
Apr 24 - Richmond, VA at Landmark Theater
Apr 26 - Tuscaloosa, AL at Tuscaloosa Amphitheater
Apr 29 - New Orleans, LA at Jazz & Heritage Fest
Apr 30 - Memphis, TN at The Orpheum Theatre
May 02 - Kansas City, MO at Starlight Theatre
May 04 - Albuquerque, NM at Sandia
May 05 - Las Vegas, NV at The Joint
May 06 - Phoenix, AZ at Comerica Theatre
More John Mayer News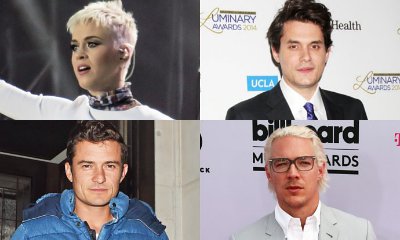 Katy Perry Ranks Famous Exes by Sexual Performance. Who's the Best and Who Comes Last?