'American Idol' Recap: The Complete Top 24 Revealed, One Eliminated Guy to Be Reinstated
February 24, 2012 (2:58 am) GMT
In an unpredicted twist, the judges decide to bring back either Jermaine Jones, Richie Law, Johnny Keyser, or David Leathers Jr. for the first live shows next week.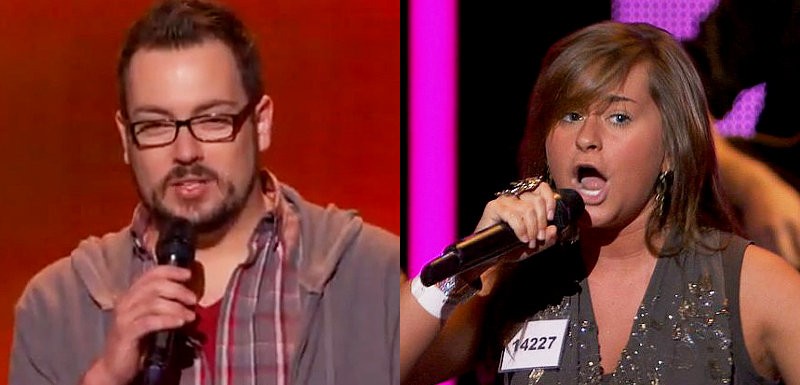 Ten singers have been added to the Top 24 of "American Idol" season 11 in a Thursday, February 23 episode. After leaving the fate of Adam Brock up in the air in Wednesday's episode, the show saw the Pennsylvanian guy hearing the good news that he is going to perform at the live shows.

Jeremy Rosado also made it through to the next round after getting a standing ovation from the judges for his performance of "I Know You Won't". Shannon Magrane followed his trail, but it was the end of the road for Scott Dangerfield.

Skylar Laine, whom Randy Jackson called "a young Reba [McEntire]", was later added to the Top 24 and so were Chase Likens, Aaron Marcellus, Deandre Brackensick, Hollie Cavanagh and Hallie Day.

Eban Franckewitz and David Leathers Jr. were competing for the last place in the Top 24, which was eventually won by Eban. Beside David, other singers who got "no" answers that night were Arielle Sprague, Shelby Tweten and Jermaine Jones.

When it's thought that the pack was complete, the judges made a surprising decision to reinstate one eliminated guy, making it Top 25 for the live shows. Next week, it will be revealed which one among Jermaine Jones, Richie Law, David Leathers and Johnny Keyser who gets a second chance at the singing competition.

The Top 24

Men:

Deandre Brackensick
Adam Brock
Colton Dixon
Creighton Fraker
Eben Franckewitz
Reed Grimm
Heejun Han
Joshua Ledet
Chase Likens
Aaron Marcellus
Phillip Phillips
Jeremy Rosado
Women:
Baylie Brown
Hollie Cavanagh
Hallie Day
Jennifer Hirsh
Haley Johnsen
Skylar Laine
Shannon Magrane
Jessica Sanchez
Chelsea Sorrell
Elise Testone
Erika Van Pelt
Brielle Von Hugel
More American Idol News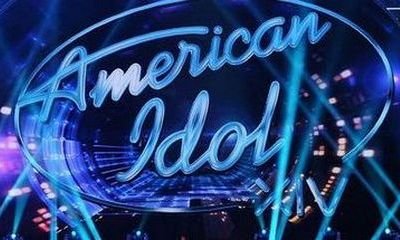 'American Idol' Revival Heading to NBC - But What About 'The Voice'?!