'Vampire Diaries' Star Nina Dobrev Wants to Play 'Punk or Drug Addict' in Next Movies
January 24, 2012 (6:47 am) GMT
Admitting that she's been eyeing to tackle more challenging roles for her next big screen stints, Nina says, 'I want to become a different person, and that's what working in film allows.'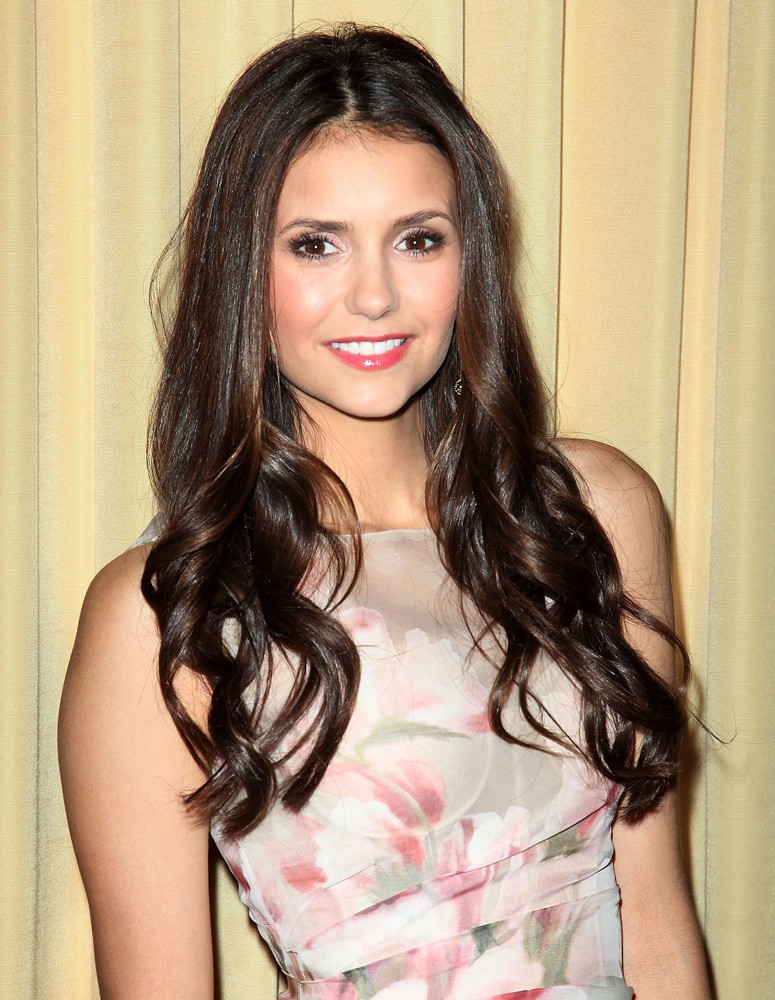 After wrapping "The Perks of Being a Wallflower", Nina Dobrev confessed that she hopes to do more big-screen movies in the future. The Elena Gilbert on The CW hit series "The Vampire Diaries" shared that she wishes to tackle more challenging roles like playing a punk or a drug addict.

"I want to become a different person, and that's what working in film allows," the 23-year-old Bulgarian starlet said in an interview for the latest issue of Nylon magazine. "I want to be a punk or a sweetheart or a drug addict! There are so many things to explore..."

Nina went on sharing that sometimes she feels frustrated because some people doubted her acting skill. She opened up, "Sometimes they'll be like, 'She's not plain enough.' Or 'She's not edgy enough.' That frustrates me. I feel like a blank canvas, and I wish people would be a little more open-minded."

Aside from talking about her desire to star in more feature films, the former "Degrassi: The Next Generation" star discuss the difficulty she's been facing for being a famous young actress. "I can't say I'm not interested in Angelina Jolie and Brad Pitt and their family. But it's something you fight really hard to preserve and keep private," she said.

The actress, who dates her "Vampire Diaries" co-star Ian Somerhalder, will soon be seen starring as Logan Lerman's on-screen sister in "The Perks of Being a Wallflower". The film, which is expected to open in the U.S. sometime this year, is also supported by other young stars like Emma Watson, Ezra Miller, Mae Whitman and Johnny Simmons.

Nina's former credits on the big screen included 2011's "Arena" and "The Roommate", 2009's "Chloe" and 2007's "Fugitive Pieces".


More Nina Dobrev News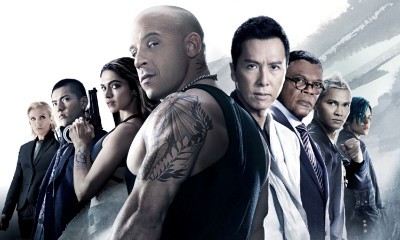 'xXx4' Is Happening With 'Xander Cage' Cast Returning