George Lucas Plans to Retire From Blockbuster Filmmaking After 'Red Tails'
January 18, 2012 (3:51 am) GMT
Revealing that he might quit making big-budget movies, the director of the 'Star Wars' film series says that he's 'moving away from the business, from the company, from all this kind of stuff.'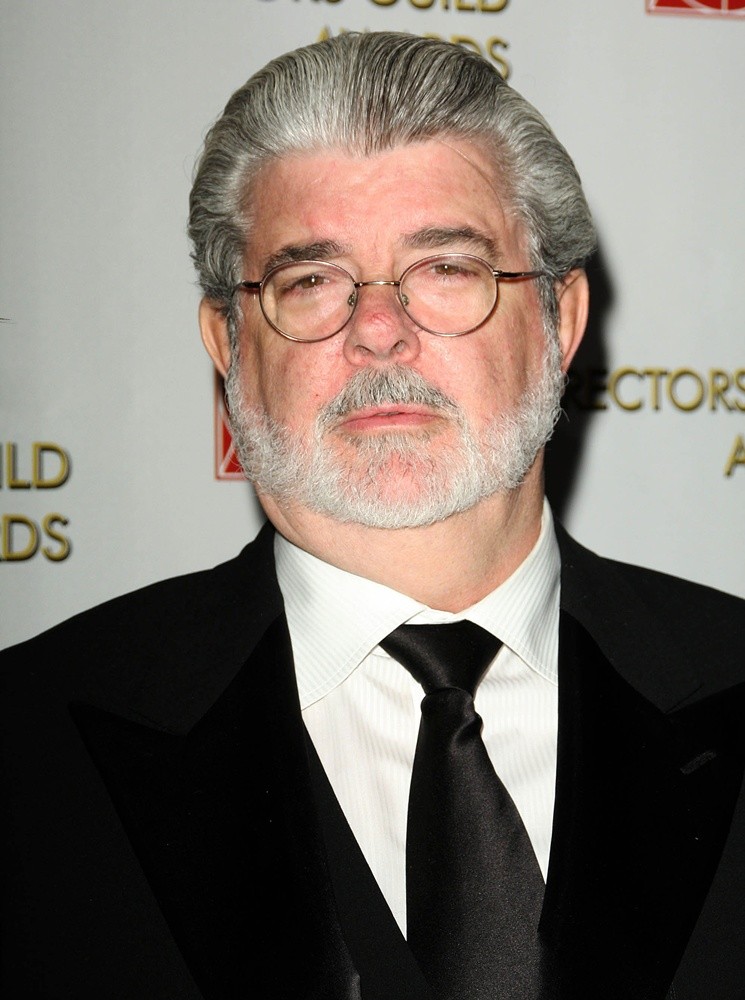 After directing plenty big movies for decades, acclaimed director George Lucas announced that he is ready to retire from the blockbuster filmmaking. The helmer of the "Star Wars" film series revealed to New York Times that after finishing his 20-year passion project "Red Tails", which will be released on January 20, he plans to follow his friend Francis Ford Coppola's footsteps in the small movie filmmaking.

"I'm retiring," claimed the founder and chairman of LucasFilm. "I'm moving away from the business, from the company, from all this kind of stuff." He explained that "Red Tails" will be his last big-budget movie, though he was careful to leave himself an out clause for "Indiana Jones V".

Lucas' long-time producing partner at Lucasfilm, Rick McCallum, chimed in, "Once this ['Red Tails'] is finished, he's done everything he's ever wanted to do. He will have completed his task as a man and a filmmaker."

In a recent interview with Collider, McCallum also said, " 'Red Tails' is the last of all the films that he ever said [he wanted to make]. He started 23 years ago on 'Red Tails' and now he has fulfilled everything he set out to do, which no...very few filmmakers ever get an opportunity to do."

"He's done everything that he actually wanted and planned to do, including more 'American Graffiti', including the revised version of ['THX 1138']," he continued. "He got to be able to do everything that he actually wanted to do."

During the interview, Lucas also weighed in on the criticisms he received from the fanboys over the "Star Wars" special editions and prequels. He said, "On the internet, all those same guys that are complaining I made a change are completely changing the movie. I'm saying, 'Fine. But my movie, with my name on it, that says I did it, needs to be the way I want it'." Asked if he might make more "Star Wars" film, he claimed, "Why would I make any more, when everybody yells at you all the time and says what a terrible person you are?"