Tom Hiddleston: Loki Will 'Keep People Guessing' in 'Thor 2'
January 11, 2012 (8:38 am) GMT
The actor who will return as Loki in the 'Thor' sequel says that the villain will be as tricky as always because his 'eternal predilection is to dance on the fault lines of villainy and redemption.'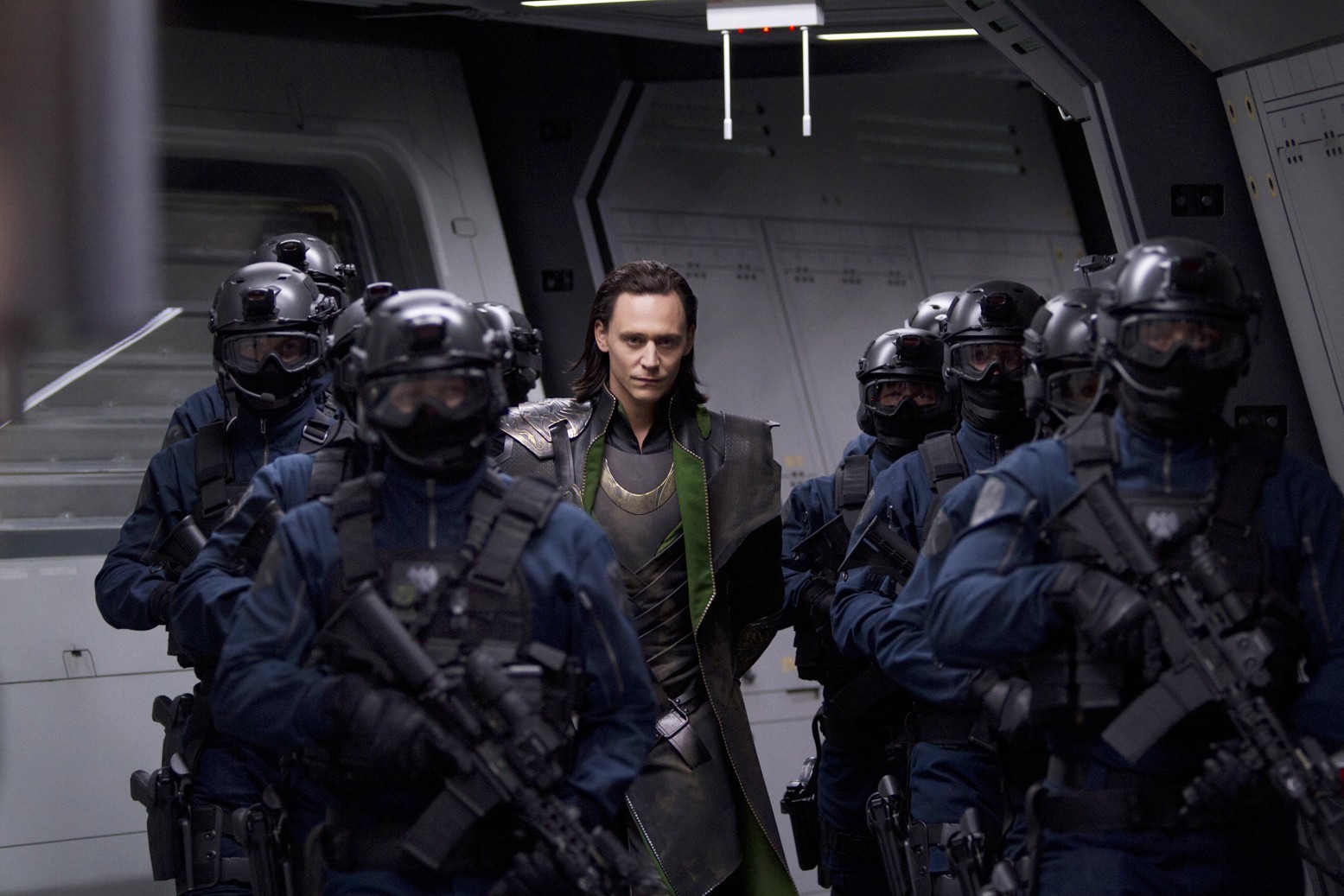 After reprising his role as Loki in upcoming film "The Avengers", Tom Hiddleston is gearing up to play the supervillain once again in "Thor 2". Speaking about his character in the anticipated "Thor" sequel, the English actor teased that the antagonist will be as tricky as usual but he will always "keep people guessing" on his next action.

Trying not to spoil details on the upcoming movie, Hiddlestone told Empire magazine in a recent interview, "Loki's eternal predilection is to dance on the fault lines of villainy and redemption." He added, "I think whatever happens to him, he'll always keep people guessing."

Asked to share more updates on "Thor 2", the actor playing Captain Nicholls in "War Horse" claimed, "All I know about 'Thor 2' is that we're supposed to film it in London in the summer and that it is being directed by Alan Taylor."

In another "Thor 2" news, it has been reported that the forthcoming superhero movie will get its script being rewritten. According to Deadline, Marvel Studios has tapped "Saving Private Ryan" scribe Robert Rodat to rewrite "Thor 2" script, which was originally written by Don Payne. Rodat has beaten competitors like John Collee and Roger Avary for the said duty.

In addition to Hiddleston, "Thor 2" will bring back Chris Hemsworth, Natalie Portman, and Anthony Hopkins as Thor, Jane Foster and Odin respectively. Walt Disney Pictures has scheduled to release the film in the U.S. theaters on November 15, 2013.