How Dan Reveals His True Feelings to Blair in 'Gossip Girl' Is Unveiled
January 4, 2012 (2:28 am) GMT
In one of the upcoming episodes, Penn Badgley's character is going to melt Blair's heart, but 'not in a way that actually lets her know that he has done so!'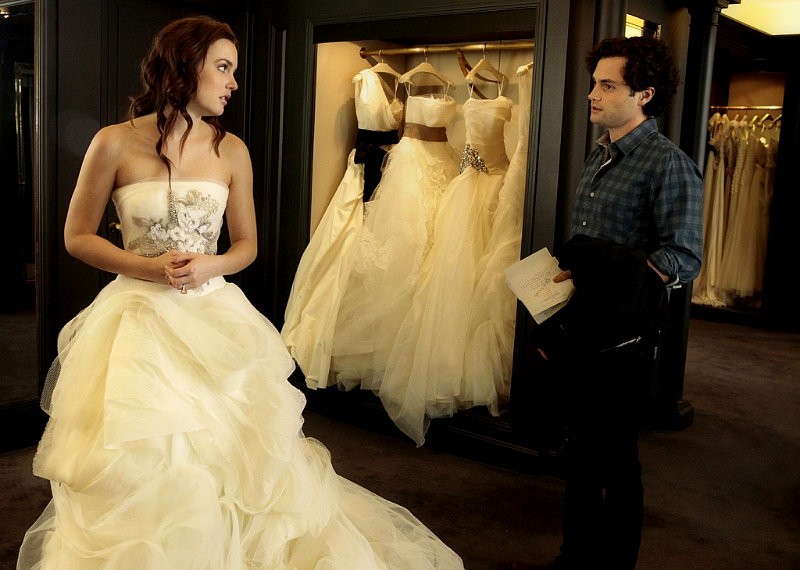 With its 2012 midseason opener fast approaching, some scoops on what to expect from "Gossip Girl" were revealed. According to Michael Ausiello, Dan is going to make a heartfelt confession to Blair but she won't know it right away that it's him because it's done "not in a way that actually lets her know that he has done so!"

Ausiello revealed, "Blair's still on the fence about whether to take the plunge with Louis when she stumbles upon the incredibly heartfelt vows he penned for their wedding ... vows which, in hopes of wowing his bride-to-be, he had [SPOILER ALERT!] Dan ghostwrite. So although Dan finally fesses up, Blair doesn't realize he has."

"Gossip Girl" will come back on January 16 with "The End of The Affair?". It is expected to pick up where the previous episode, "Riding in Town Cars with Boys", left off. Back then, the cliffhanger was that Chuck and Blair were involved in a car accident that nearly killed them both.