HLN Confirms 'The Joy Behar Show' Cancellation
November 18, 2011 (7:07 am) GMT
Responding to the announcement that her show will not be renewed for a third season, Behar states, 'I owe tremendous thanks to the show team who made it possible.'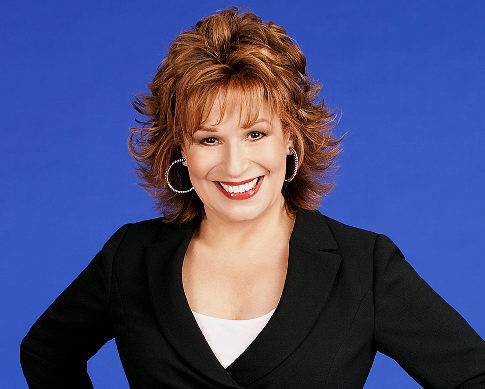 HLN cancels "The Joy Behar Show" after just two seasons. Following previous reports that the show will end its run this December, the network has made it official on Thursday, November 17 that it will not renew the Joy Behar-hosted news program for a third season.

Despite its short life, Behar has no regret over the show as she says in a statement, "I am very proud of the show that we created at HLN." The 69-year-old, who also co-hosts "The View", adds, "I owe tremendous thanks to the show team who made it possible."

Meanwhile, HLN general manager Scot Safon says, "Joy and her team produced over 500 episodes of a show that featured news-making interviews, great conversation and plenty of humor. We thank Joy for the many memorable moments she gave the HLN audience."

"The Joy Behar Show" will remain airing until the end of year with the last episode to be taped in mid-December. One of HLN's current programs will move into the 10 P.M. timeslot, and the network will announce the new line-up in the coming weeks.