Giuliana Rancic: Being Back at Work Feels So Great
October 25, 2011 (5:32 am) GMT
Resuming her duties just days after undergoing a double lumpectomy, the 'E! News' host tells co-anchor Ryan Seascrest, 'I still do have a bit of a road ahead of me, but it's nothing I can't handle.'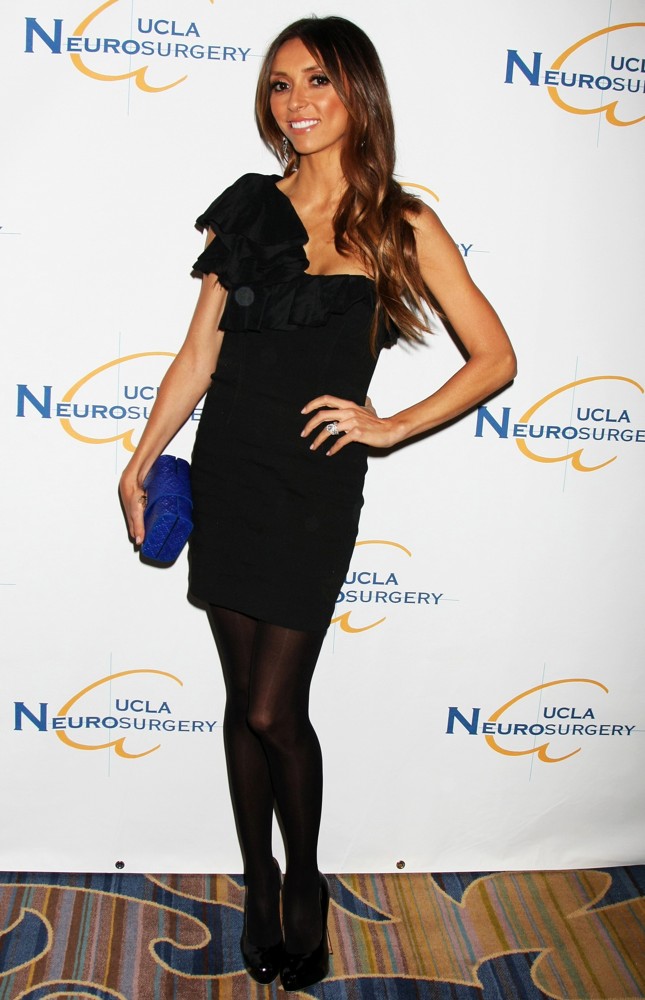 Just five days after she underwent a double lumpectomy, Giuliana Rancic is already back at work. On Monday, October 24, the 37-year-old TV personality returned to her hosting duties on "E! News", and she couldn't be more thrilled about it.

Expressing her excitement over the matter, the "Giuliana and Bill" star took to Twitter to share, "Feels so great to be back at work today." She added in the same tweet, "The @Enews set was such a blast & my friends in the newsroom wore pink ribbons 4 me:) #sosweet."

During her appearance on "E! News", the wife of Bill Rancic told co-anchor Ryan Seacrest, "I've got to say, I feel great. My surgery went very well." She went on to note, "I still do have a bit of a road ahead of me, but it's nothing I can't handle...and it's going to be good!"

The "Fashion Police" co-host additionally said, "I feel great! You saw when I came in here, I was like, 'She's back!' " Her words led Ryan to joke, "She was late, been to the tanning bed, back to normal." Responding to the crack, she insisted, "I didn't go to the tanning bed! This is a spray tan."

Giuliana revealed her breast cancer diagnosis on the "Today" show on October 17. The day after, she underwent a double lumpectomy during which she also had lymph nodes removed for biopsy. Her husband Bill later said that she is expected to start radiation treatment in about a month "after she heals and has her strength back."