'Celebrity Apprentice' Begins Filming Season 5, Full Cast Leaked
October 19, 2011 (3:27 am) GMT
Former Miss Universe Dayana Mendoza and Cheryl Tiegs are spotted handing out flyers in New York as the women's team sells sandwiches for a charity challenge on the show.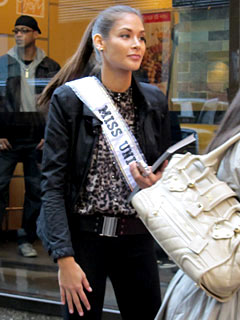 The cameras have begun rolling for "The Celebrity Apprentice" season 5. On Tuesday, October 18, the women's team hit New York's West 52nd Street to sell sandwiches during a lunchtime charity challenge.

Miss Universe 2008 Dayana Mendoza and actress/model Cheryl Tiegs reportedly took the duty to hand out flyers to passerby. Comedian Lisa Lampanelli and 1980s pop singer Debbie Gibson served the sandwiches behind the counter, while model Tia Carrere was dealing with the cash register.

According to Entertainment Weekly who was on the spot during the filming, customers were treated like celebrities when buying the sandwiches. They walked through a red carpet and got pictured by a photographer. The menu offered, meanwhile, include Debbie Gibson's Teen Dream, Teresa Guidice's Hot-Blooded Housewife Hoagie and the Celebrity Club International.

In addition to the names mentioned above, the other members of the women's team are Victoria Gotti, Aubrey O'Day and Patricia Velasquez. As for the men's team, a recently leaked cast line-up confirms the participation of Clay Aiken, Marco Andretti, Adam Carolla, Lou Ferrigno, Arsenio Hall, Penn Jillette, Dee Snider, George Takei and Paul Teutul, Sr..

Clay Aiken - singer
Marco Andretti - race car driver
Adam Carolla - comedian
Tia Carrere - model/actress
Lou Ferrigno - actor/bodybuilder
Debbie Gibson - singer/actress
Teresa Giudice - reality TV star
Victoria Gotti - author/reality TV star
Arsenio Hall - actor/comedian
Penn Jillette - magician
Lisa Lampanelli - comedienne
Dayana Mendoza - model/former Miss Universe
Aubrey O'Day - model/singer
Dee Snider - singer
George Takei - actor
Paul Teutul, Sr. - motorcycle designer
Cheryl Tiegs - model/actress
Patricia Velasquez - model/actress
The women's team's flyer:


More The Celebrity Apprentice News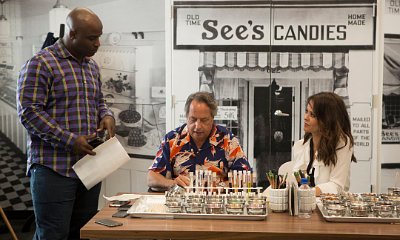 'Celebrity Apprentice' Recap: Mixed-Up Teams and Nude Photo Shoot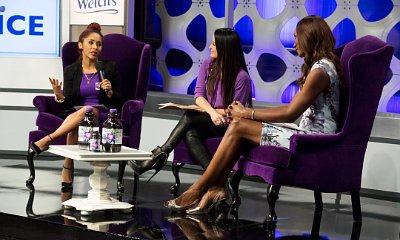 'Celebrity Apprentice' Recap: One Star Quits After BBQ Sauce Drama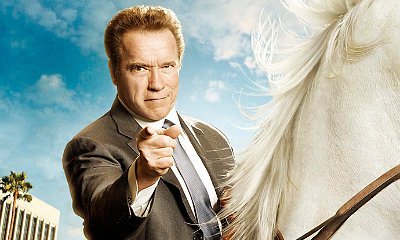 'Celebrity Apprentice' Premiere Recap: What Is Arnold Schwarzenegger's Catchprase?