Michael Patrick King Not Interested in Making 'Sex and the City' Prequel
August 4, 2011 (3:50 am) GMT
The director of two 'SATC' films denies he is working on a movie about the origin of Carrie Bradshaw, saying 'The idea of going back in time ... is not something I'm interested in doing.'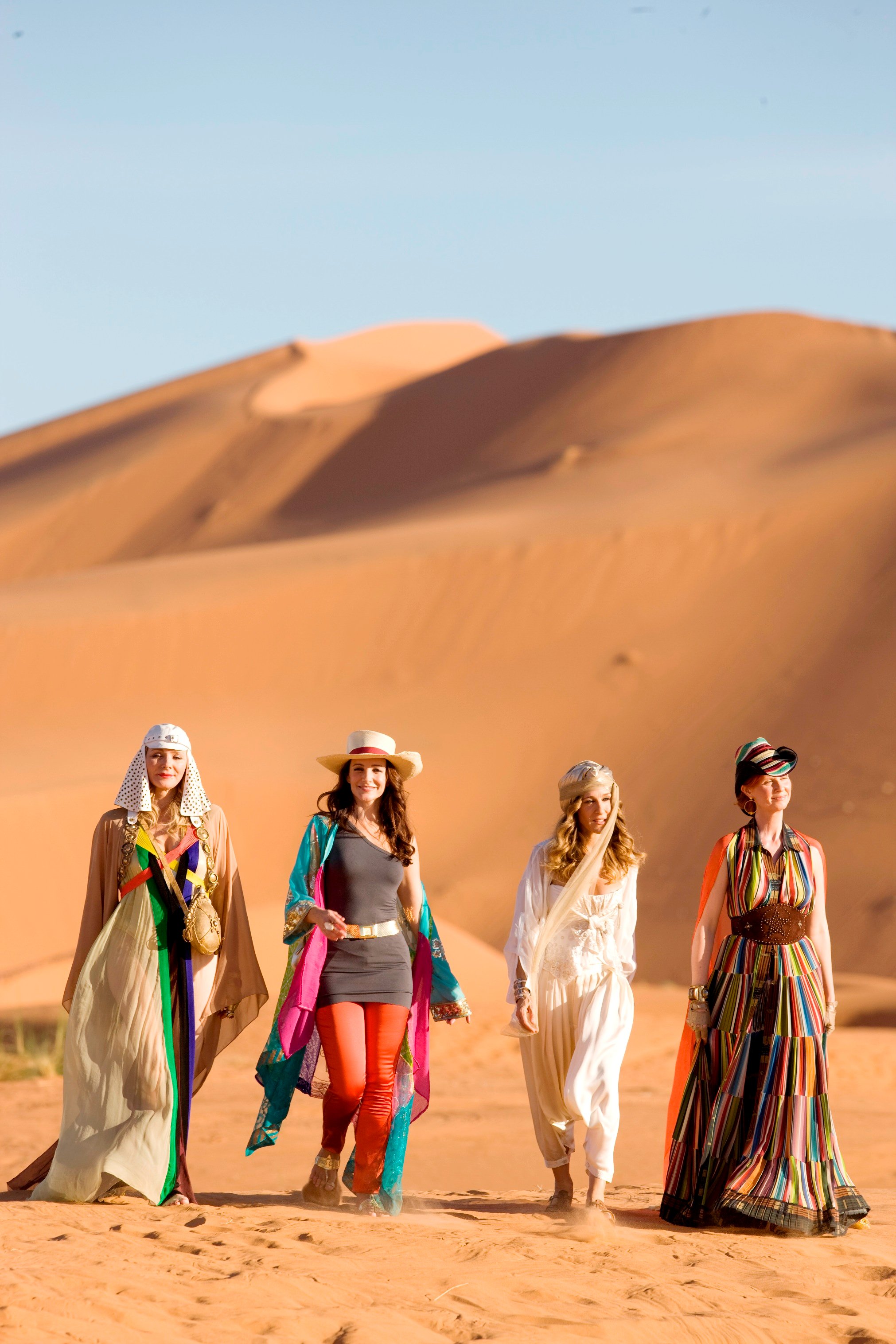 Michael Patrick King has denied his involvement in the rumored "Sex and the City" prequel. Attending the Television Critics Association press tour to promote his new series "2 Broke Girls", the showrunner of "SATC" TV series said he has no interest in making a film about a younger Carrie Bradshaw.

"My Carrie started at 33, and I took her to 43. I didn't even want to know who her parents were," King told reporters at a CBS press conference on Wednesday, August 3. He firmly added, "The idea of going back in time...and making her less evolved - the idea of going backward - is not something I'm interested in doing."

However, King who also directed two "SATC" films would not rule out a possible second "SATC" sequel. "Right now [SATC] is resting," he coyly said, while affirming that he is now focusing on the new comedy series starring Kat Dennings.

The rumored "SATC" prequel was said to be based on Candace Bushnell's novels "The Carrie Diaries" and "Summer and the City". Blake Lively, Emma Roberts, Elizabeth Olsen and Selena Gomez were additionally reported to portray young Samantha Jones, Miranda Hobbes, Carrie and Charlotte York respectively, but representatives for the actresses have debunked the casting news.