Former 'Bad Girls Club' Star Resting at Home After Being Rushed to ER
July 13, 2011 (8:38 am) GMT
Hours after being treated for extreme exhaustion, Natalie Nunn writes on Twitter, 'Thanks for all the concerned tweets..n close friends who delivered things to my condo today!'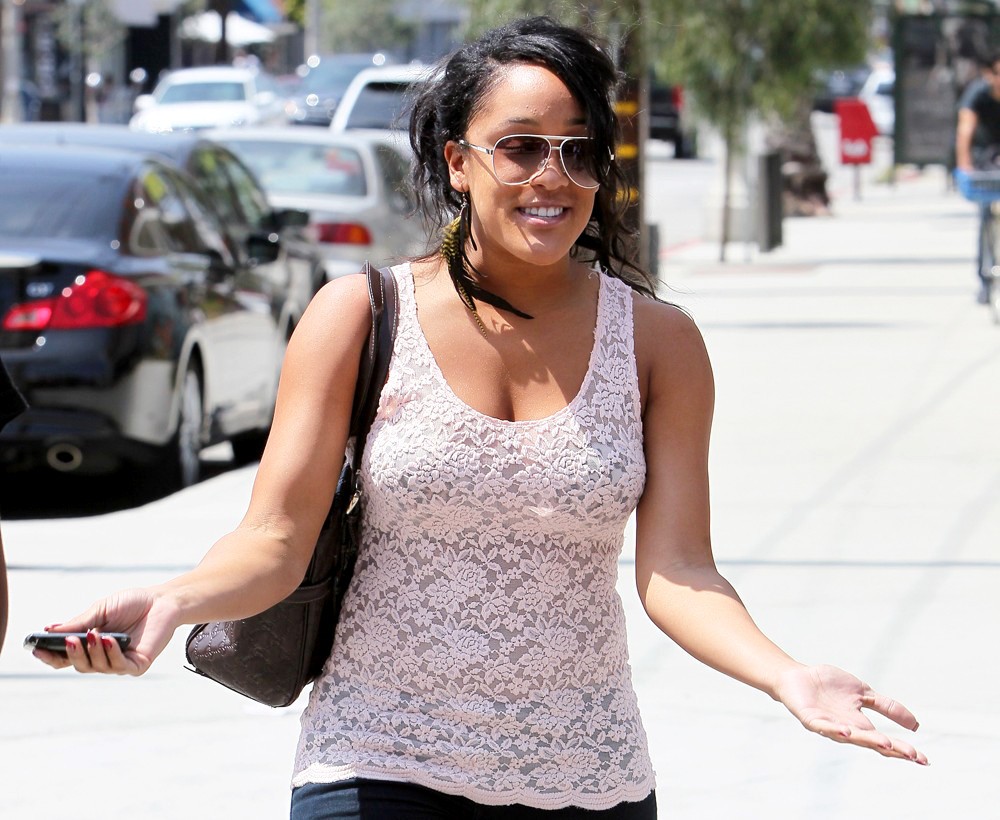 Natalie Nunn is currently recovering at home. The former "Bad Girls Club" star was rushed to the emergency room at Cedars-Sinai Medical Center on Tuesday morning, July 12 after collapsing in her kitchen. She was treated for extreme exhaustion before being sent home to rest.

Shortly after being released from the hospital, the reality star took to Twitter to assure fans she's fine. "Dear #teamnatalierockstars I just checked out of the hospital ... Everything is going to be ok...," she wrote. Hours later, she tweeted, "Home in bed... Watching Locked up abroad! Resting."

Natalie followed the last tweet with another one in which she thanked fans and friends for their concern. "Thanks for all the concerned tweets..n close friends who delivered things to my condo today! Missed most of u due to sleeping but luv u all!" so she wrote. Earlier, she has told TMZ that she's taking a week off from her busy schedule to rest up.