Harry Lennix to Play General Swanwick in 'Man of Steel'
July 9, 2011 (6:48 am) GMT
The actor, who stars as Commander Lock in the 'Matrix' film franchise, has reportedly been attached to the forthcoming Zack Snyder-directed Superman reboot.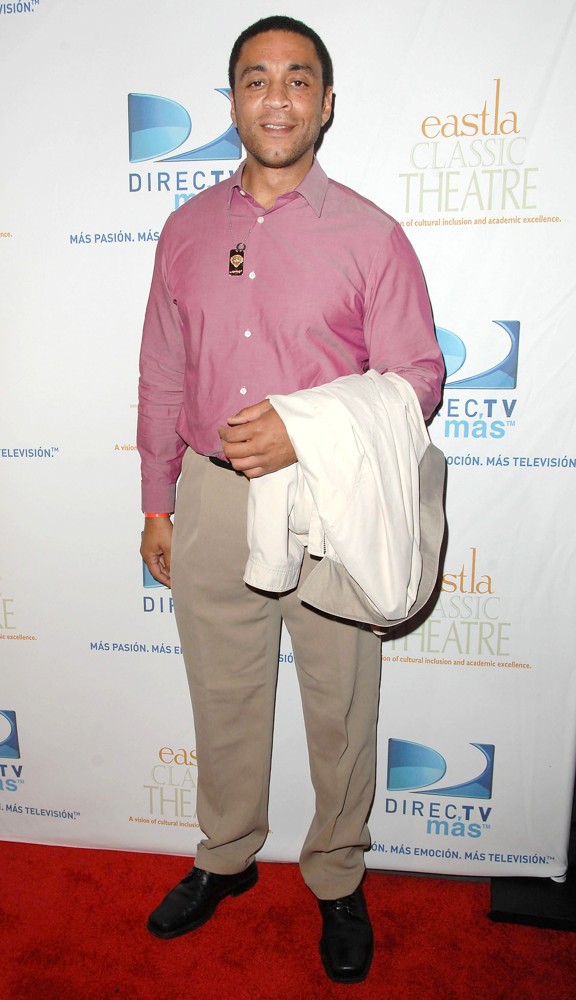 Harry Lennix is reportedly set to join the cast ensemble of upcoming Superman reboot, "Man of Steel". According to Variety, the 46-year-old actor, who is famously known for playing Commander Lock in the "Matrix" film franchise, has been cast for the role of General Swanwick in the forthcoming superhero film.

Other stars who have previously been cast in the movie are Henry Cavill who will play Superman, and Amy Adams who will portray Superman's love interest, Lois Lane. Russell Crowe, Michael Shannon, Julia Ormond, Kevin Costner, Diane Lane and Christopher Meloni are also named in the casting department.

"Man of Steel" is directed by filmmaker Zack Snyder, with Christopher Nolan, Emma Thomas, Charles Roven and Deborah Snyder as the producers. Meanwhile, David S. Goyer is slated as the screenwriter. The film is scheduled to be released in U.S. theaters in 2012.

Harry Lennix is a veteran actor in both big and small screen. Beside playing in the "Matrix" trilogy, the 46-year-old actor is also known for his portrayal of Dresser in 1991's film "The Five Heartbeats". The Boyd Langton of "Dollhouse" will soon be seen in an upcoming indie movie "Mr. Sophistication", in which he's also slated to serve as executive producer.


More Man of Steel News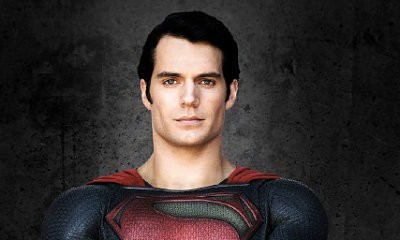 Is Henry Cavill Teasing a Green Lantern Appearance in 'Man of Steel 2'?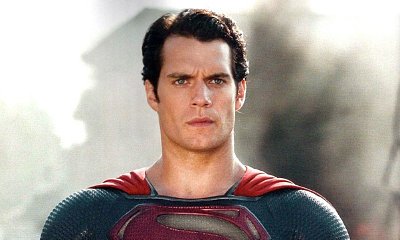 'Man of Steel 2' to Be Directed by 'Kingsman' Helmer Matthew Vaughn