NBC Explains 'Under God' Omission From Pledge at U.S. Open
June 20, 2011 (9:24 am) GMT
Making people upset after cutting the words 'under God' twice from the United States Pledge of Allegiance, the network offers an apology 'to those of you that were offended by it.'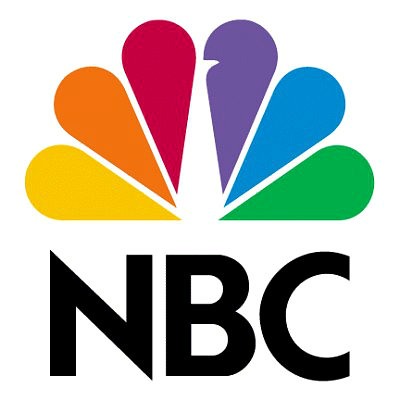 NBC tries to redeem the omission of words "under God" from the United States Pledge of Allegiance at the U.S. Open golf tournament by offering an apology. The network releases a statement which is read, "It was our intent to begin our coverage of this U.S. Open championship with a feature that captured the patriotism of our national championship, held in our nation's capital for the third time."

"Regrettably, a portion of the Pledge of Allegiance that was in that feature was edited out," NBC admits its mistake, before adding "It was not done to upset anyone, and we'd like to apologize to those of you who were offended by it."

The network came under fire after cutting the phrase "under God" twice from a reading of the Pledge while broadcasting the opening of the U.S. Open which was held on Sunday, June 19 at the Congressional Country Club near Washington D.C. The word "indivisible" was also omitted during the first recital, while the second recital left out the phrase "one nation" as well.

Soon, Twitter was exploded with negative comments, with some tweets calling for a boycott of NBC. Interestingly, the words "under God" were not part of the original Pledge of Allegiance until President Dwight D. Eisenhower signed legislation adding the words in 1954.