Ryan Seacrest Developing 'American Idol' Rival for NBC
May 2, 2011 (7:35 am) GMT
The host of FOX's hit reality show is allegedly working on 'another music concept, which is a totally different kind of competition show.'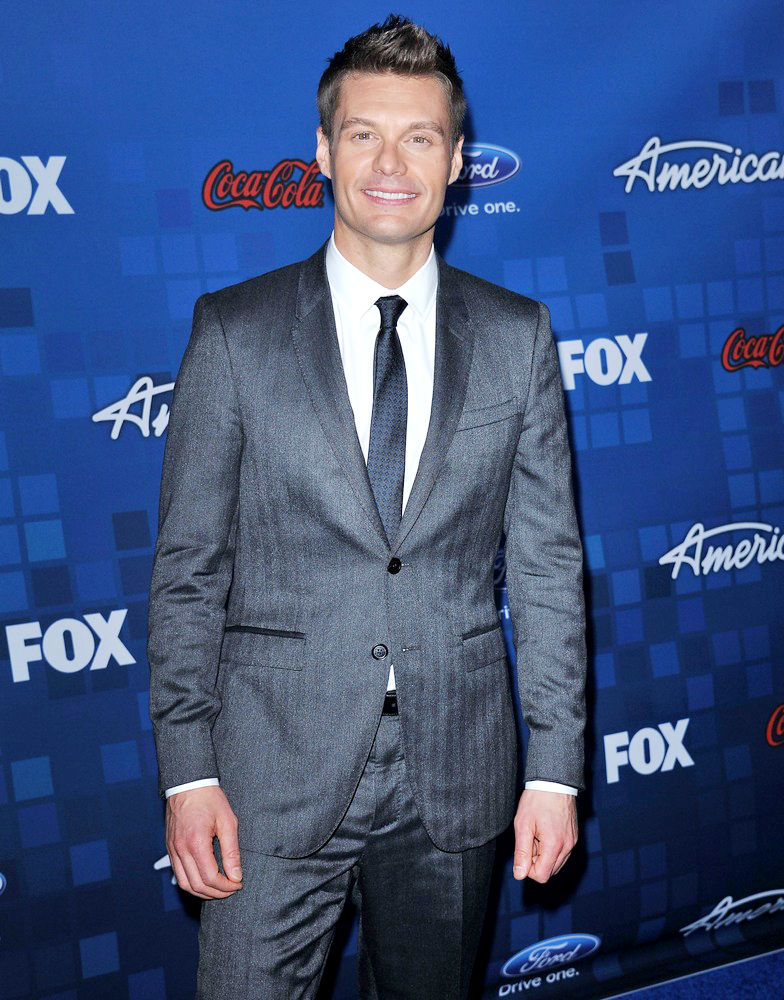 After "The Voice" and upcoming "The X Factor (US)", "American Idol" is likely to get another rival. NBC reportedly tells New York Post's Page Six that a new talent show is currently being developed for the network and the man behind the project is none other than "Idol" host, Ryan Seacrest.

According to Paul Telegdy, NBC's head of alternative programming, Seacrest and his production company are pitching "another music concept, which is a totally different kind of competition show." He further says as quoted by The Post, "It is self-contained episodes. It is a bit more fun. It's not contestant competitive. It's artist competitive."

While there is s speculation that Seacrest may leave "Idol" after next season to host his own singing competition, Telegdy says it is too early to talk about that because the project is still in the very early stages. "It can take anywhere from 12 months to two years to develop anything these days," he explains.

Seacrest is still bound to host "Idol" until 2012. Until that time, he is not allowed to appear on any other broadcast network. Recently, Simon Fuller, admitted he did not want to lose the boyfriend of Julianne Hough. "He is the unsung hero of 'American Idol'," so said the creator of the FOX reality show.


More Ryan Seacrest News