Simon Cowell Confirms L.A. Reid as 'X Factor (US)' Judge
March 19, 2011 (3:28 am) GMT
Simon said about his choice, 'For any artist auditioning, they know they have the chance to meet a true star-maker.'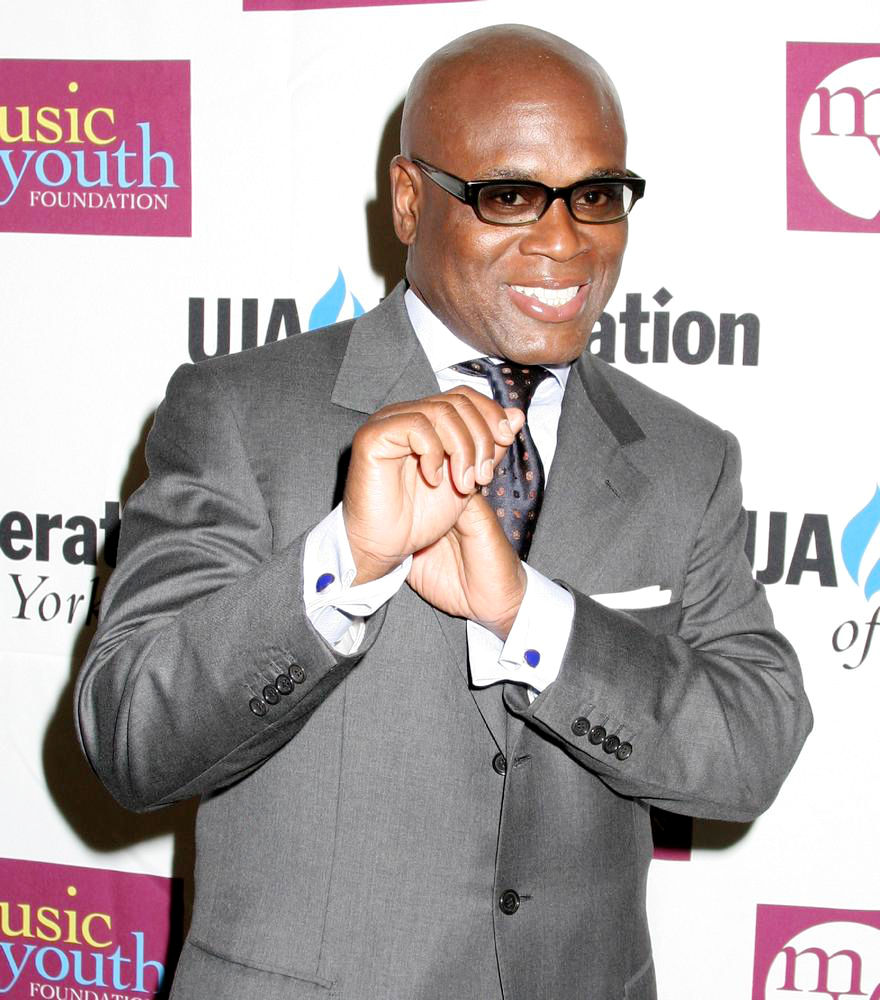 Antonio "L.A." Reid is indeed a judge on the U.S. version of "The X Factor". In fact, he was the first name that popped into Simon Cowell's mind when he was trying to accumulate a formula so that the show would be filled with music experts who know well about the trend in America.

In the announcement, Simon said, "L.A. was my No. 1 one choice to sit alongside me on the show. In my opinion, he is one of the greatest ever music executives and of course a fantastic writer and producer. I am thrilled he has agreed to join the show, and for any artist auditioning, they know they have the chance to meet a true star-maker."

Reid also gushed about the collaboration, saying "I am proud to stand next to my dear friend Simon Cowell, one of the world's most gifted and charismatic talent magnets. 'The X-Factor' provides an extraordinary opportunity for aspiring artists of every age and genre to showcase their unique talents. I truly look forward to discovering our next generation of superstars."

They did not explain the terms of Reid's position in UMG. Words are, he would leave the label and join Sony Music which sponsors the show by giving a recording contract to the winner. Auditions for the show begin next week in Los Angeles. Simon is expected to announce two more people in the judging seat. George Michael who was thrown into consideration has ruled out his participation, saying he "couldn't be cruel" enough.