Charlie Sheen Refuses to Go to Rehab
February 1, 2011 (7:42 am) GMT
The 'Two and a Half Men' star stays at his home for he 'has put together a team that he trusts to help get him sober once and for all.'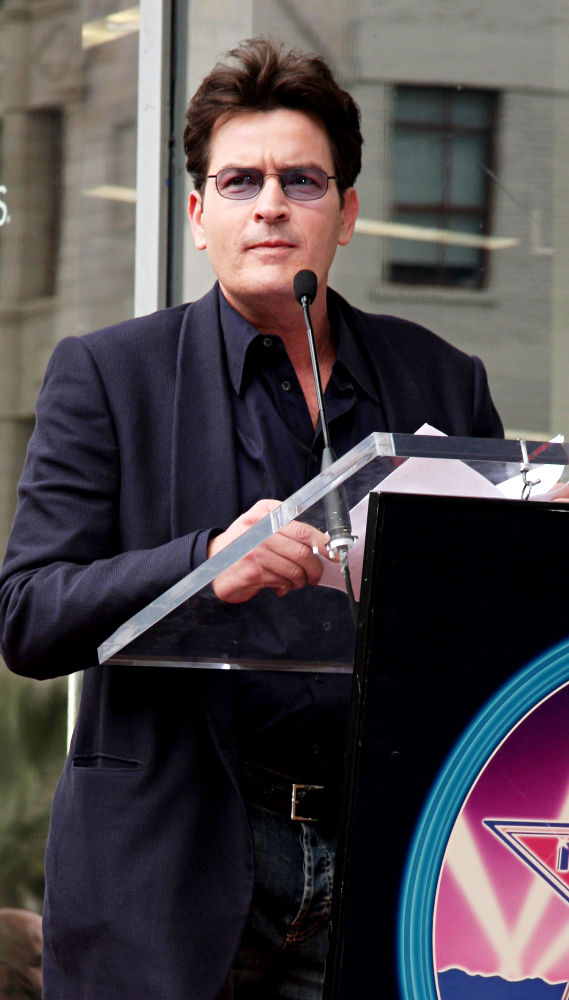 Contrary to what his representative said to press over the weekend, Charlie Sheen doesn't check himself into a rehab facility. The "Two and a Half Men" star, who recently had a wild party before hospitalized for health emergency, is currently staying at his own home, sources told Radar Online.

"He is at home now and those close to him are trying to get him to enter a facility, but he doesn't think he has a problem," the source revealed. One of the people who tried to persuade him to seek help was his ex-wife Denise Richards, but he reportedly still refused to go.

Around the same time Sheen was announced to "voluntarily enter" an undisclosed rehab center, he exchanged text messages with RadarOnline's executive editor, insisting everything's perfectly fine. "I'm Fine. People don't seem to get it.... Guy can't have a great time and do his job also?" he complained.

Back then, his manager Mark Burg claimed the troubled star "was bombarded by every rehab in the country looking for his wallet and publicity." Now dodging reports that Charlie backed out of his rehab plan, the manager told People that Charlie stays at home because he "has put together a team that he trusts to help get him sober once and for all."


More Charlie Sheen News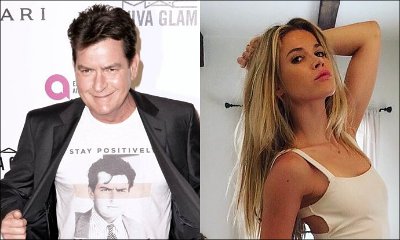 Charlie Sheen's New GF Julia Stambler Isn't Scared of Him Having HIV