John Mayer Quits Twitter, to Keep Communicating With Fans Via Blog
September 14, 2010 (2:35 am) GMT
Representative for the singer has confirmed that he has shut down his Twitter account now that his Battle Studies Tour has ended.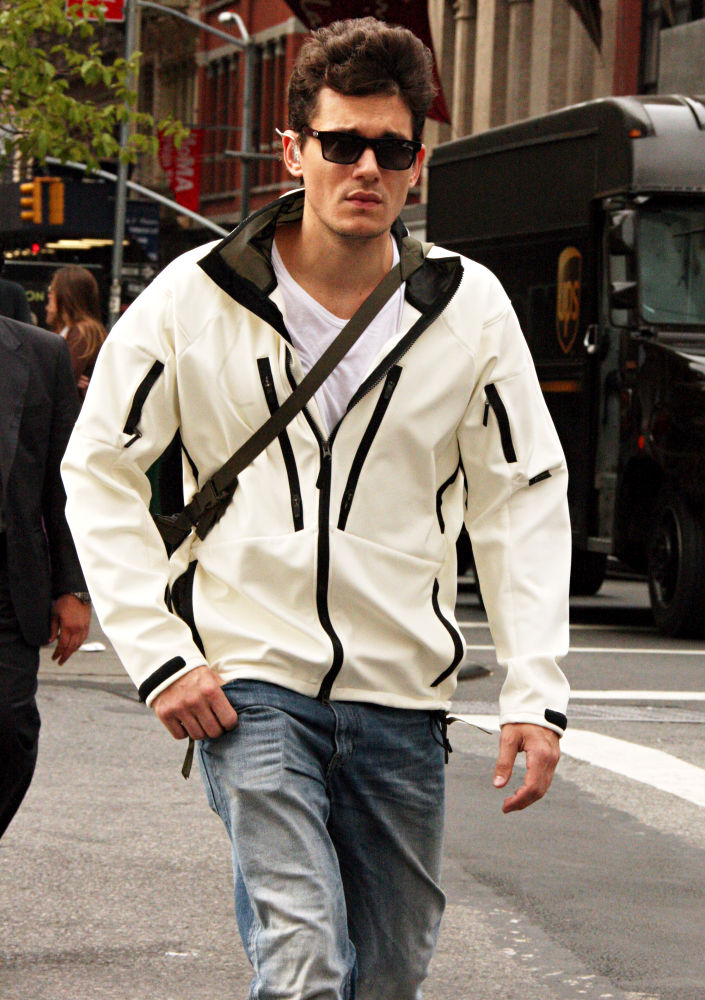 John Mayer has become the latest celebrity who stops using Twitter. The rocker's account has disappeared since Monday, September 13 and his representative later confirmed that he has shut down his account now that his Battle Studies Tour "at a close and a return to the studio planned."

An e-mailed statement says that Mayer will continue communicating with his fans via his blog. The "Your Body Is a Wonderland" hitmaker had gained more than 3.7 million followers before he closed his Twitter. He previously used the account to invite University of South Carolina fans to watch a free show in February before kicking off the tour to promote his album "Battle Studies".

In late 2009, Miley Cyrus decided to delete his Twitter account after claiming to have got an advice from her then boyfriend Liam Hemsworth. Earlier this month, Demi Lovato also chose to stop tweeting, writing her last post "About to say goodbye to twitter... I love my fans so much but the access that the other people have is uncomfortable to me. Twitterbreak. Peace."


More John Mayer News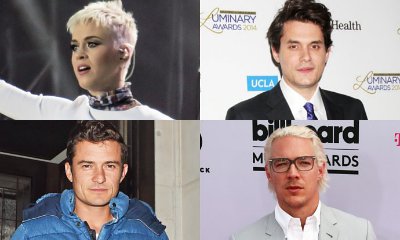 Katy Perry Ranks Famous Exes by Sexual Performance. Who's the Best and Who Comes Last?