Yvonne Strahovski Dances to Justin Bieber's 'Baby'
August 21, 2010 (8:00 am) GMT
The 'Chuck' actress dance to Justin's hit single in a video posted by her co-star Zachary Levi who accompanies the footage with a post which reads, 'Yvonne Bieber. Don't hate, and don't get a crush!'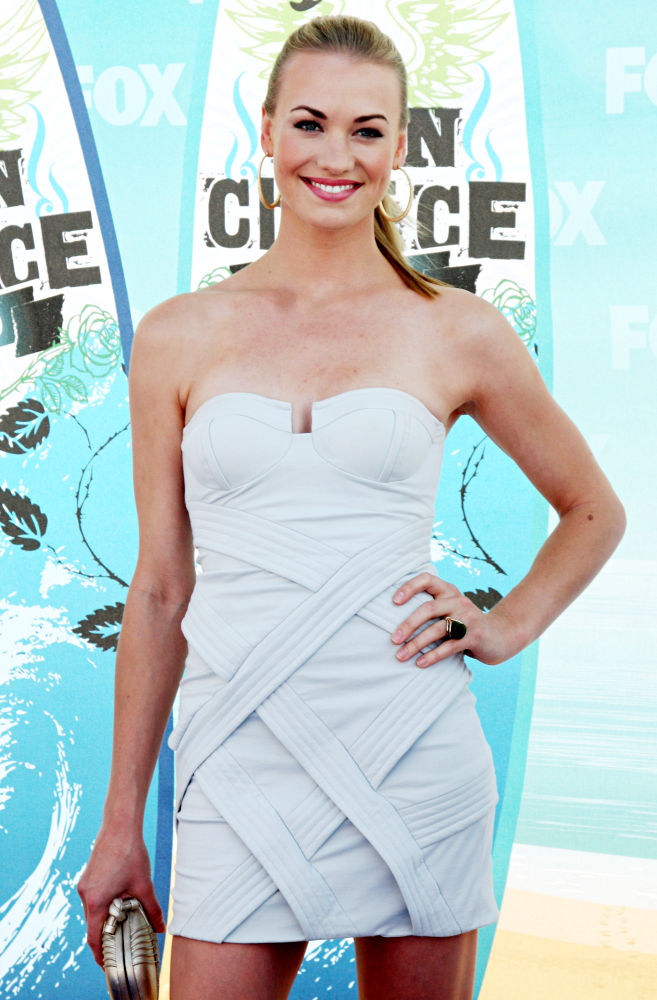 Yvonne Strahovski is surely having a wonderful time listening to Justin Bieber's hit single "Baby" as she can't help but shake her body. In a newly-posted video by her co-star Zachary Levi, Yvonne is seen showing her dance skill as the single accompanies her moves.

Donning a skintight purple dress and titling hat slightly to the right side, Yvonne started with what appears to be Beyonce Knowles' signature dance move. And for the rest of the video, the 28-year-old beauty tried to copy rappers' antics in most of their music videos.

And Zachary might be the one behind the camera. Beside posting the video, he accompanied the footage with a message which reads, "Nerds and Nerdettes, I present to you... (drumroll please)... Yvonne Bieber. Don't hate, and don't get a crush!"

Yvonne Strahovski is known for her top agent Sarah Walker portrayal on the NBC series. Beside playing opposite Zachary Levi, she also stars alongside Adam Baldwin, Joshua Gomez, Sarah Lancaster, Ryan McPartlin.