Zsa Zsa Gabor Allegedly in Critical Condition
July 24, 2010 (2:20 am) GMT
On Friday, July 23, Gabor's husband sparked the news that the actress is in a health scare after stating 'she doesn't talk to us, she can't tell us what hurts and what's wrong.'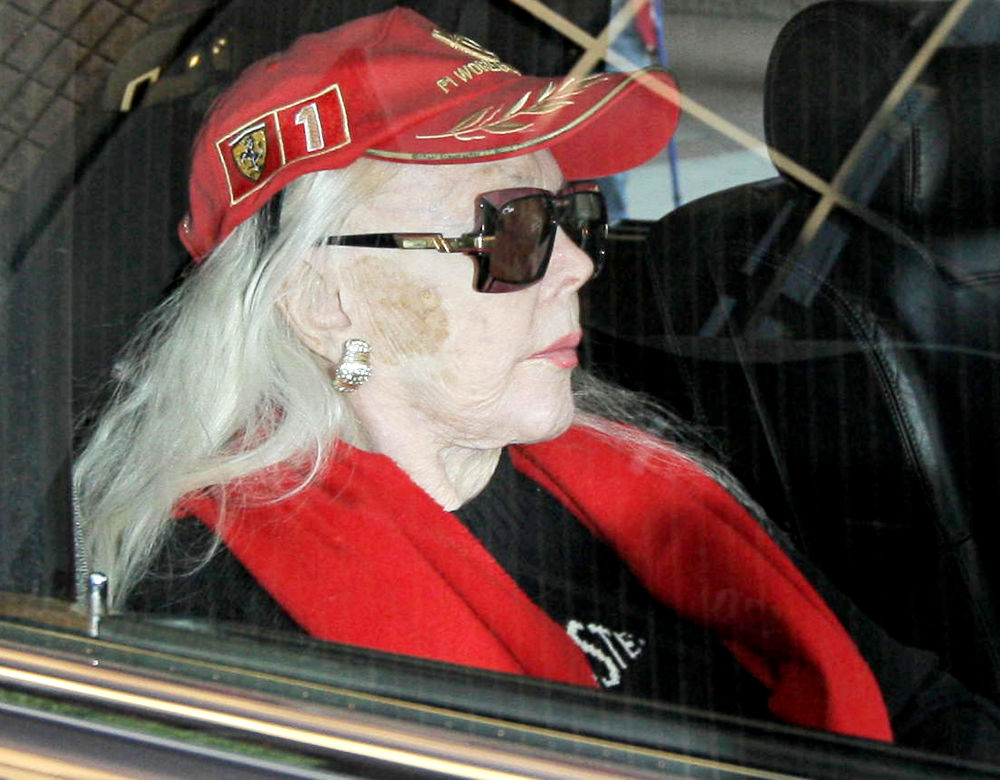 Days after having a successful hip replacement surgery at Ronald Reagan UCLA Medical Center following a bone-breaking fall, Zsa Zsa Gabor is now reportedly in critical condition. On Friday, July 23, Gabor's husband Prince Frederic von Anhalt said that the actress is unable to answer questions and unaware of visitors.

"I'm at her bedside waiting for her to respond," von Anhalt said, as quoted by Los Angeles Times. "She doesn't talk to us, she can't tell us what hurts and what's wrong, so we're just guessing." To Fox, von Anhalt added, "The doctors want to observe her over the weekend to make sure her condition improves, but right now it is not looking good."

Gabor's publicist John Blanchette also confirmed the condition, saying "Right now she's not communicative. Only time will tell." Blanchette also revealed that according to von Anhalt, "doctors were working very hard to stabilize her."

However, Gabor's daughter Francesca Hilton denied that her mother is critically ill and not responding to those around her following the surgery, insisting "She is not in a coma. She is not on any kind of death watch. She is responsive and on medications. All vital signs are still going strong, and she is talking."