Arnold Schwarzenegger Pokes Fun at Mel Gibson's Recent Affairs
July 22, 2010 (7:31 am) GMT
While meeting with a group of utility commissioners in Sacramento, the actor-turned-California Governor throws a few jabs at the troubled actor, comparing him to the Gulf of Mexico oil leak.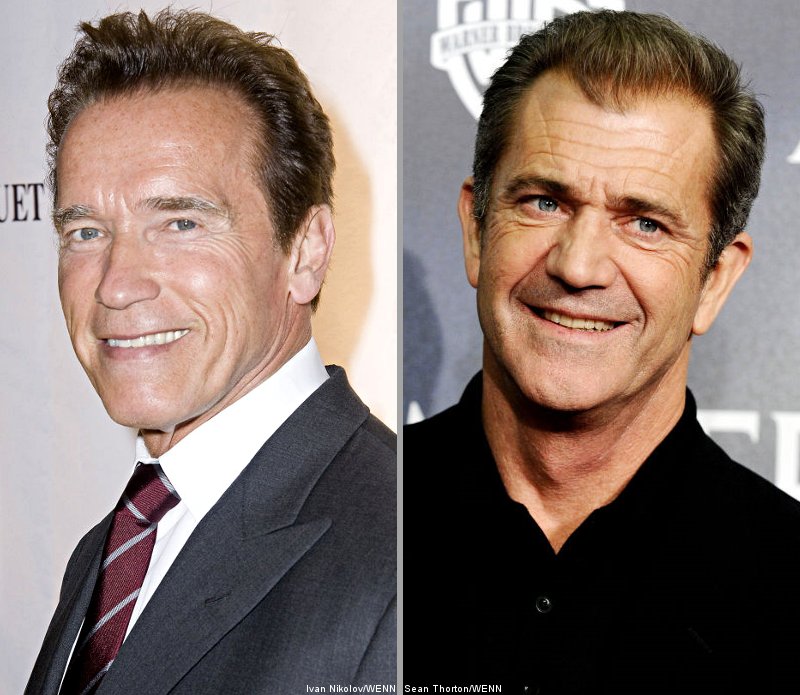 Even a Governor is taking shots at Mel Gibson. Action man-turned-California Governor Arnold Schwarzenegger has thrown a few jabs at Mel while speaking with a group of utility commissioners in Sacramento on early Wednesday, July 21, Associated Press reported.

During the chat, Arnold compared Mel to the Gulf of Mexico oil leak, saying that while BP appears to have contained its well, "no one has figured out how to contain Mel Gibson." Arnold even addressed infamous tapes featuring Mel launching profanity-laced tirades against his ex-girlfriend, saying "Everyone turn off your cellphones - we're expecting a call from him "

Asked for a comment over the ribbing, Mel's spokesperson, Alan Nierob, claimed he's happy that the Governor is keeping his sense of humor, adding "He's obviously paving the way for a return to showbiz."

Meanwhile, beside accused of assaulting ex-girlfriend Oksana Grigorieva, Mel was also said hitting their illegitimate daughter Lucia, who was being held by Oksana during their alleged January bust-up. Oksana even has picture of Lucia with what appears to be a small abrasion on her chin after the dispute.


More Arnold Schwarzenegger News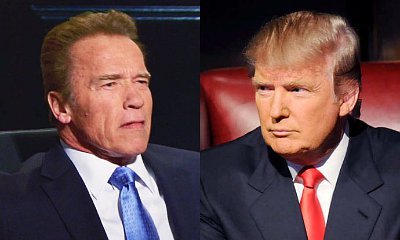 Arnold Schwarzenegger Reacts to Donald Trump's Diss Over 'Apprentice' Low Ratings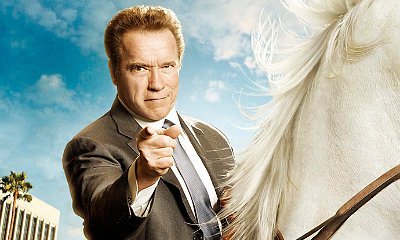 'Celebrity Apprentice' Premiere Recap: What Is Arnold Schwarzenegger's Catchprase?