Opening Sequence of 'Transformers 3' to Include John F. Kennedy
July 16, 2010 (5:59 am) GMT
The spoilery details mention the first scenes are set in the past and explaining why 'JFK was so hot to make sure America was first to the Moon.'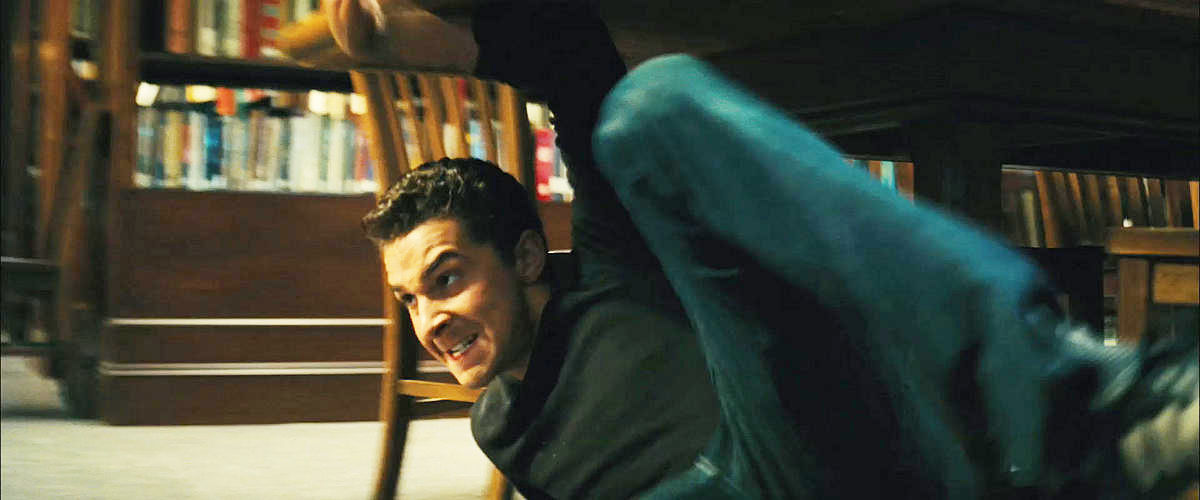 "Transformers 3" is going to include flaskback sequence in the first few scenes. CHUD claims to have obtained details about the opening part of the movie, revealing that it takes place in 1961 or 1962 and involves the Transformers as well as how they played into the space race. The particular moment is said to be an idea of producer Steven Spielberg.

The opening footage reportedly will see [SPOILER ALERT!] scientists on Earth who notice that there is a robot shaped disturbance on the Moon. They pass the information in the chain of command. In the White House men in black suits are breathlessly running through the halls, and they burst into the Oval Office. The president is behind the desk, back turned to the door, looking out the window. One of the men tells the president, 'Sir, something's happened on the Moon!' The president turns around and it is John F. Kennedy.

CHUD further claims this story is the reason why "JFK was so hot to make sure America was first to the Moon."

"Transformers 3" is currently in production, which takes place in several different locations including Los Angeles and Chicago. Michael Bay still tackles the helming duty for the third installment of the action film franchise. Shia LaBeouf returns to reprise his role as Sam Witwicky, starring opposite Rosie Huntington-Whiteley who is hired to be the new female lead. The movie is slated to come out in the U.S. on July 1, 2011.