Oksana Grigorieva Reportedly Has Photos of Her 'Bloodied and Bruised' by Mel Gibson
July 7, 2010 (4:05 am) GMT
According to a source who has seen the photos, the pics show 'Oksana's two main front teeth were broken and there are bruises all over her face' following her dispute with the actor back in January.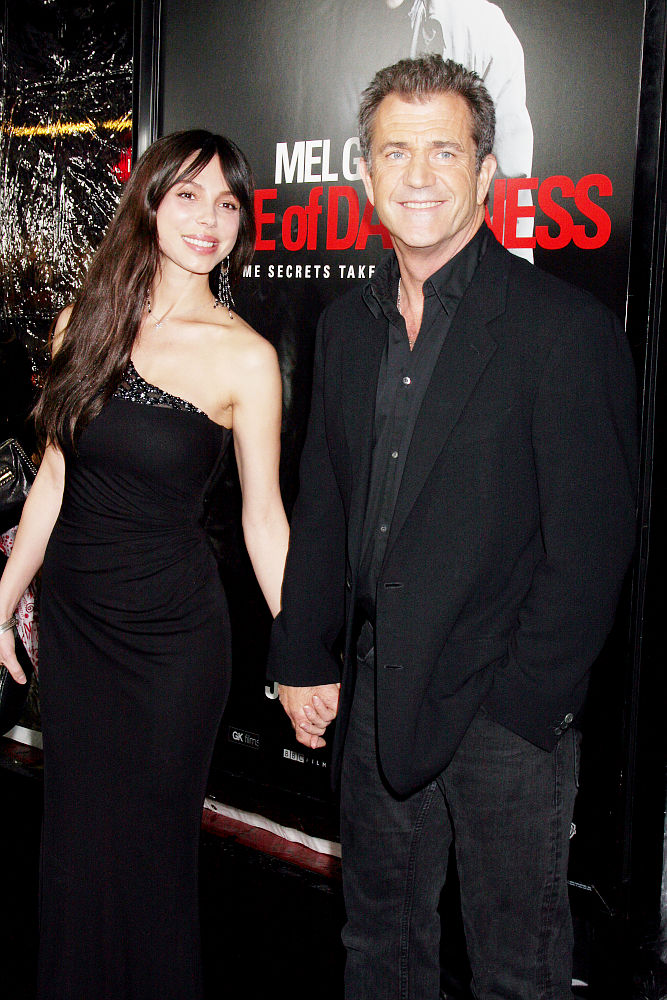 Not only she has tapes featuring Mel Gibson launching a racist, profanity-laced tirade aimed at her, but also Oksana Grigorieva reportedly has photos of her "bloodied and bruised" face. A close confidante revealed to Radar Online that the pictures were taken in the wake of a confrontation with the 54-year-old actor.

The shots reportedly could substantiate her previous claim that Mel knocked her teeth out during a heated argument at the "Edge of Darkness" actor's Malibu mansion back on January 6. Because of the bust-up, Oksana was said having two black eyes and two front teeth broken.

"You can see Oksana's two main front teeth were broken and there are bruises all over her face. They will come out eventually and she is prepared to use them in their court case," the source who has seen the photos said. Mel's attorney Stephen Kolodny, in the meantime, has debunked the allegation. He stated, "Her teeth are in her mouth according to our information."

Mel Gibson and Oksana Grigorieva, who have illegitimate daughter named Lucia, split in April. The then-couple has sought restraining orders against each other. The Oscar winning actor entered the plea with complaint reportedly concerning three main issues and his access to Lucia, while the Russian musician filed the documents due to fear for their daughter's safety.


More Mel Gibson News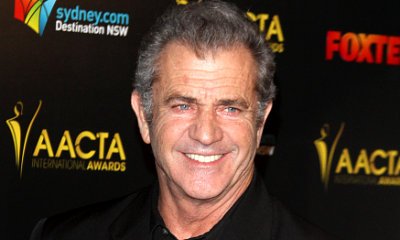 Mel Gibson Is Wanted to Direct 'Suicide Squad' Sequel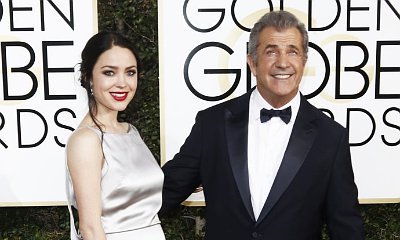 Mel Gibson Welcomes Baby No. 9 - Is It a Boy or a Girl?