Authorities Apologize to Paris Hilton Following Wrongful Marijuana Case
July 3, 2010 (2:30 am) GMT
The socialite's rep, Dawn Miller, has confirmed that a court in South Africa has dropped a marijuana-smoking case against her and 'the authorities have apologized for wrongfully accusing her.'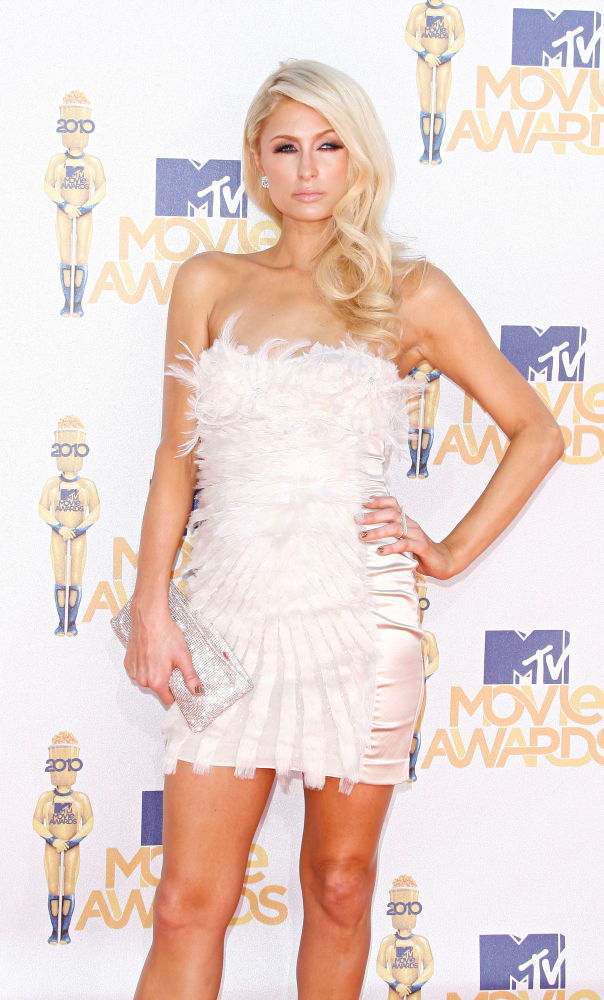 Paris Hilton has been granted an apology from police who arrested and questioned her on a suspicion of possession of marijuana at the World Cup. Paris' publicist, Dawn Miller, said in a statement to CNN, "The authorities have apologized for wrongfully accusing her since she had nothing to do with the incident." Beside getting the apology, the marijuana-smoking case against her has been dropped by a court in South Africa.

"I can confirm that the incident was a complete misunderstanding. The case has been dropped against Paris and no charges will be made," Paris' rep affirmed. "The authorities have apologized for wrongfully accusing her since she had nothing to do with the incident. Paris is having an incredible time at the World Cup."

The rep further said that Paris "looks forward to going on a safari this week." The 29-year-old hotel heiress also cleared out the report on her Twitter page, writing "Hey guys, there's a lot of crazy rumors going around. Just want you all to know the truth. Everything is completely fine. I was not charged or arrested, cause I didn't do anything."

Paris got tangled in the case briefly after she watched the World Cup quarterfinal match between Brazil and the Netherlands on Friday, July 2. The socialite was detained and questioned after someone in her entourage was allegedly caught smoking marijuana at the Nelson Mandela Bay Stadium.

Paris, at that time, was with Jennifer Rovero, a freelance photographer for her. The single count against Paris was dropped after Jennifer pleaded guilty to the same charge, police revealed. Jennifer was sentenced to a 1,000 rand fine or 30 days imprisonment. Brigadier Mills said, "The case was considered in court and the charges against Ms Hilton were dropped. Her friend Jennifer Rovero pleaded guilty to possession of cannabis and was sentenced."

Confirming that she was not the one having the marijuana, Paris tweeted, "I was assisting the police with the investigation and answering their questions. Everyone was super nice and friendly to me. I love South Africa! Such an amazing place, especially during The World Cup!"


More Paris Hilton News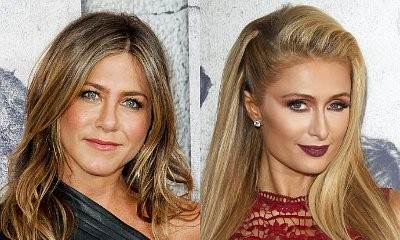 Is Jennifer Aniston Snubbing Paris Hilton at 'The Leftovers' Premiere?