Kid Cudi Debuts First Single From 'Man on the Moon II'
June 17, 2010 (8:32 am) GMT
The song is titled REVOFEV and pronounced 'REV OF EV which is short for Revolution Of Evolution.'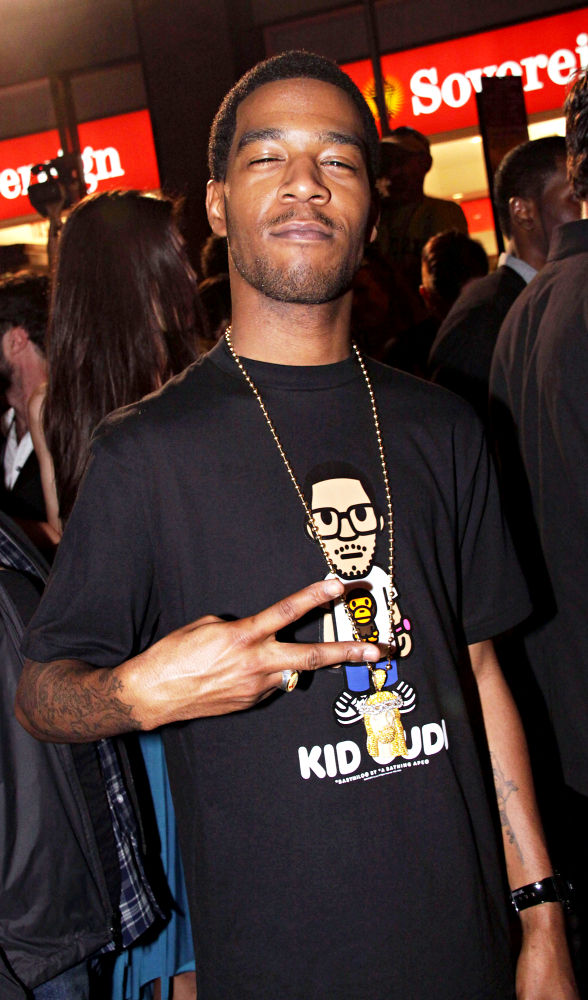 On the heels of his arrest, Kid Cudi debuts the first taste of his upcoming sophomore set "Man on the Moon II : The Legend of Mr. Rager". Produced by Plain Pat, the new song is titled "REVOFEV" and has previously been played in a few live shows.

"Those having trouble pronouncing the title, its REV OF EV which is short for Revolution Of Evolution," Cudi wrote on his official blog when posting a download link to the song. "Just let it flow ha say it how its spelled."

"Revolution of Evolution" actually is the title of the new album before it was revised to "Man on the Moon II". Instead of bringing fans into his dreams like his debut effort "Man on the Moon: The End of Day", Cudi says he will take music fans into his reality with this upcoming release.

Kid Cudi is eying to release the album in August but nothing has been set in stone. He wrote earlier this year, "This project will focus on many dark, fun, and ignorant moments in my life since ive been kid cudi in a exciting and cinematic nature continuing the MOTM theme."