Eminem Explains Concept of 'Not Afraid' Music Video
June 2, 2010 (6:52 am) GMT
The music video for single 'Not Afraid' is 'basically just being in a dark place and trying to get to the light.'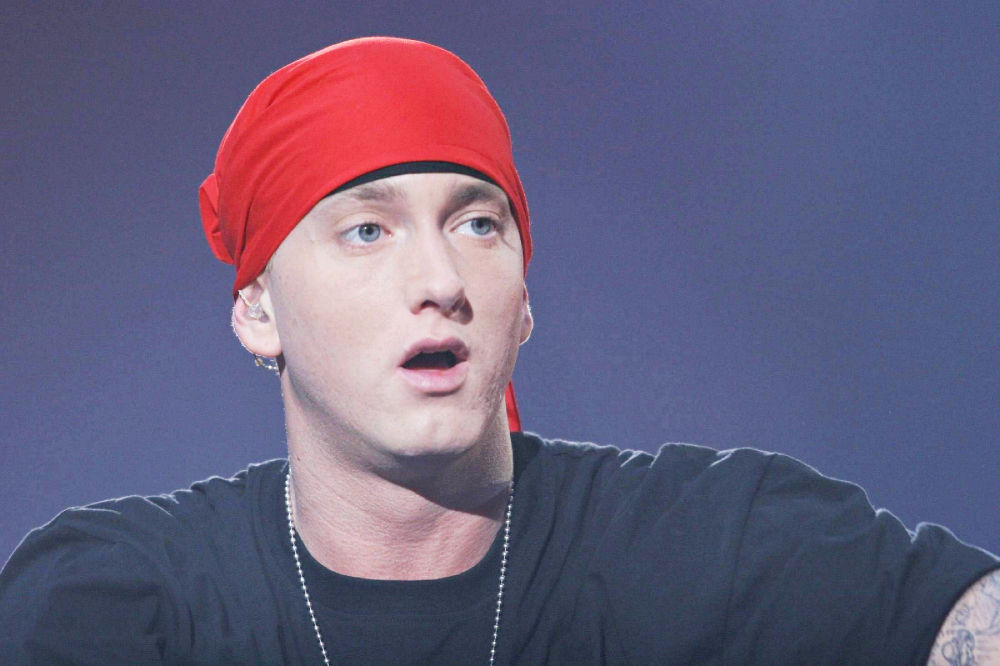 In anticipation of "Not Afraid" clip which is due this weekend, Eminem was willing to dish concept of the music video. "The overall concept is basically just being in a dark place and trying to get to the light," the rapper said in an interview with Skyrock FM in Paris.

In addition to talking about the video which is going to be premiered on June 5, the Slim Shady also talked about collaborations on "Recovery" where "Not Afraid" will appear. Of Rihanna duet, he gushed, "It's one of those tracks that I felt like only she could pull it off."

When recalling studio session with Pink, the rap mogul shared, "I laid my parts first and kinda heard her on the record. I felt like she would smash this record, so I gave her a call and she was with it, so we did it." He also addressed his work with Lil Wayne, saying "I've always respected what Wayne does. Wayne to me is definitely one of the greatest in the game right now."