Lil' Romeo In Talks to Take a Role in 'Breaking Dawn'
May 26, 2010 (9:44 am) GMT
Dishing on his possible involvement in the last installment of 'Twilight' film series, the hip-hop singer admits, 'It's a small [role], but you might see me in there.'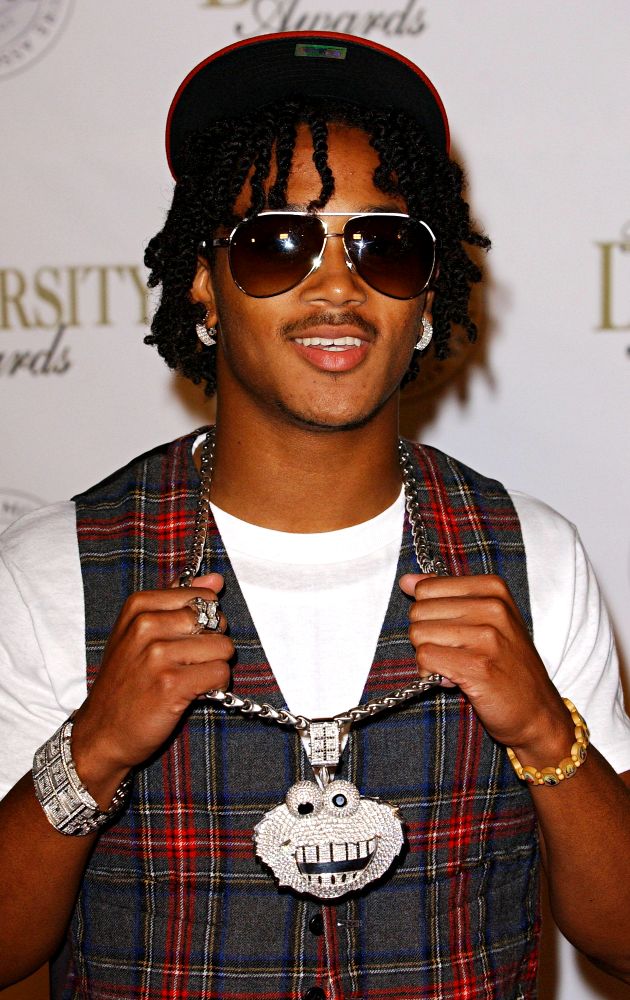 After Summit Entertainment settled contracts with the original "Twilight" actors, it is not a surprise if the studio is moving forward with "The Twilight Saga's Breaking Dawn" by casting additional stars. Now, Lil' Romeo has revealed that he might be one of the new faces seen in the forthcoming movie.

"The one thing is, I might be in the last 'Twilight,' so I'm going to have to go with ['The Twilight Saga's New Moon' to win over 'Avatar']," he said when asked by MTV which movie he picks for Best Movie at the upcoming 2010 MTV Movie Awards. "That's a little secret out there to all the ladies. Will y'all be Team Romeo?"

The former Nickelodeon star apparently did not make a joke when talking about his possible casting in "Breaking Dawn" as he claimed that he is in talks with movie execs for a small role in the film. "We're talking to some of the executive producers right now," he stated. "It's a small [role], but you might see me in there."

Lil' Romeo, whose real name is Percy Romeo Miller, Jr., is busy promoting his new album due in July. He recently starred in "The Pig People", which he described as both "spooky and sexy". The 20-year-old basketball player once co-starred with Jessica Alba in 2003 "Honey".

Robert Pattinson, Kristen Stewart, Taylor Lautner and all depicters of Cullen family will reprise their respective roles in "The Twilight Saga's Breaking Dawn". It has not been announced whether this latest installment of "Twilight" film series will be split into two parts or not, but Summit has locked November 18, 2011 as the release date for the film. Bill Condon is set to direct.