It's Official: Orlando Bloom Is 'The Three Musketeers' Villain
May 24, 2010 (7:40 am) GMT
The actor has inked a deal to play the Musketeers' enemy, the Duke of Buckingham, who is described as 'so cool that you can chop him into cubes and serve with vodka.'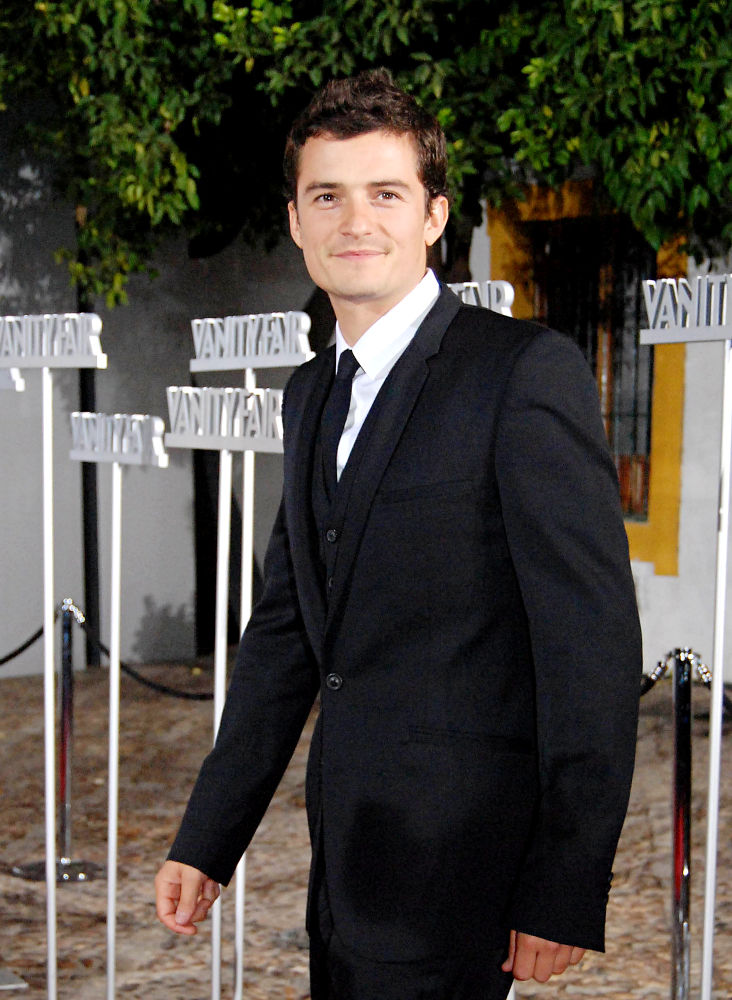 After dropping out of "Pirates of the Caribbean" franchise, Orlando Bloom is set to swing his sword once again. The 33-year-old British actor is officially signed for "The Three Musketeers", in which he has been previously rumored to star.

Bloom is tapped to portray the Duke of Buckingham, the arch-nemesis to the Musketeers who is described as "so cool that you can chop him into cubes and serve with vodka." Another British star James Corden has also been announced to join the upcoming project, playing the servant Planchet.

Other names who have been previously reported among the cast ensemble are Christoph Waltz as Cardinal Richelieu, Logan Lerman as D'Artagnan, Matthew MacFadyen as Athos, Ray Stevenson as Porthos, Luke Evans as Aramis, Milla Jovovich as M'lady De Winter and Mads Mikkelsen as Rochefort. As for the depicter of Queen Anne, Empire Online claims Juno Temple is in talks to take the role.

Based on Alexandre Dumas' novel of the same title, "The Three Musketeers" is directed by Paul W.S. Anderson and written by Anderson as well as Andrew Davies. The 3-D action adventure movie is scheduled to start shooting later this summer for a summer 2011 release.

"We are definitely modernizing 'The Three Musketeers' without compromising the fun of shooting a period piece," Anderson has previously shared about the movie. "But in our film, corsets and feathered hats don't take center stage. Our version is rich in eye-popping action, romance and adventure." He additionally hoped to shoot it in France and Germany.