50 Cent Would Love to Sign Robert Pattinson to G-Unit
April 9, 2010 (4:31 am) GMT
The G-Unit rapper praises the Edward Cullen of 'Twilight' film series, saying 'He has a big enough following to be the frontline.'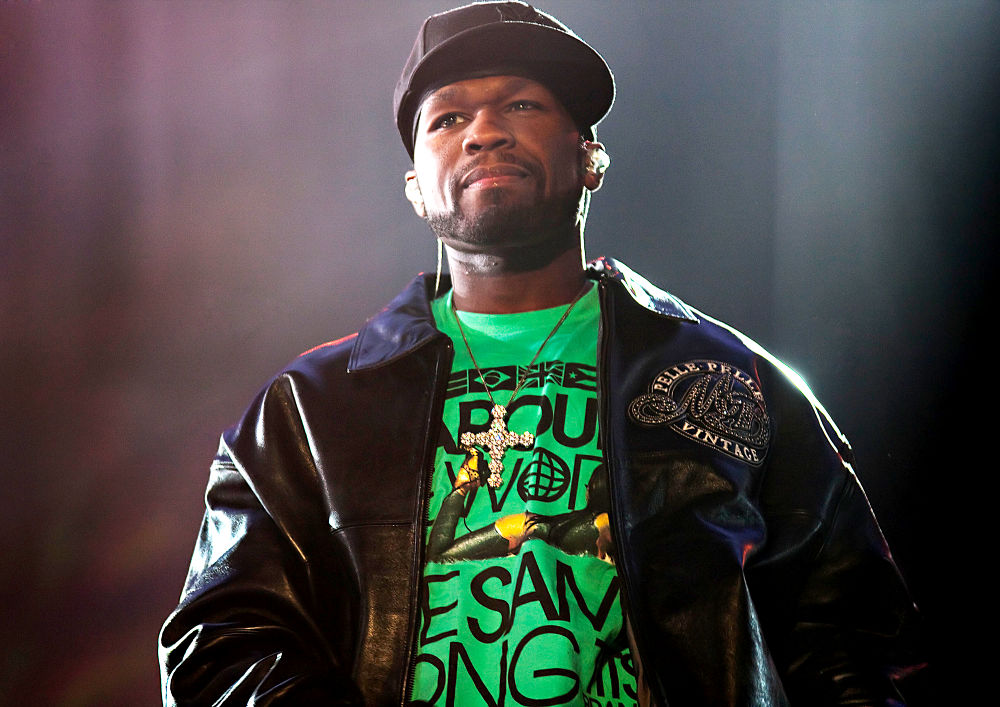 50 Cent opened up to MTV about his plan to add new faces to his label, G-Unit. Although he didn't mention who will become the new addition of the label, the rapper did say he would love to sign movie hunk Robert Pattinson.

"Robert Pattinson. He has a big enough following to be the frontline," the rap mogul said of the British heartthrob who sings and co-writes two songs in the first installment of "Twilight" movie series. He added, " 'Twilight' ain't no joke."

Beside talking about new talent which caught his attention, 50 Cent also discussed his next studio album. He revealed, "I kind of planned on releasing 'Black Magic' ... I gave myself a goal to try and put it out by the end of the summer, so I'll work that hard on the actual project. If I don't feel it's ready by the end of the summer, I'll just jeep it."