Stephenie Meyer Clears Up Rumor on 'Breaking Dawn' Dispute
January 13, 2010 (9:45 am) GMT
The novel's author has dismissed rumor that there is conflict behind the making of 'Breaking Dawn' film, stating 'There is no drama over whether the book should be one movie or two.'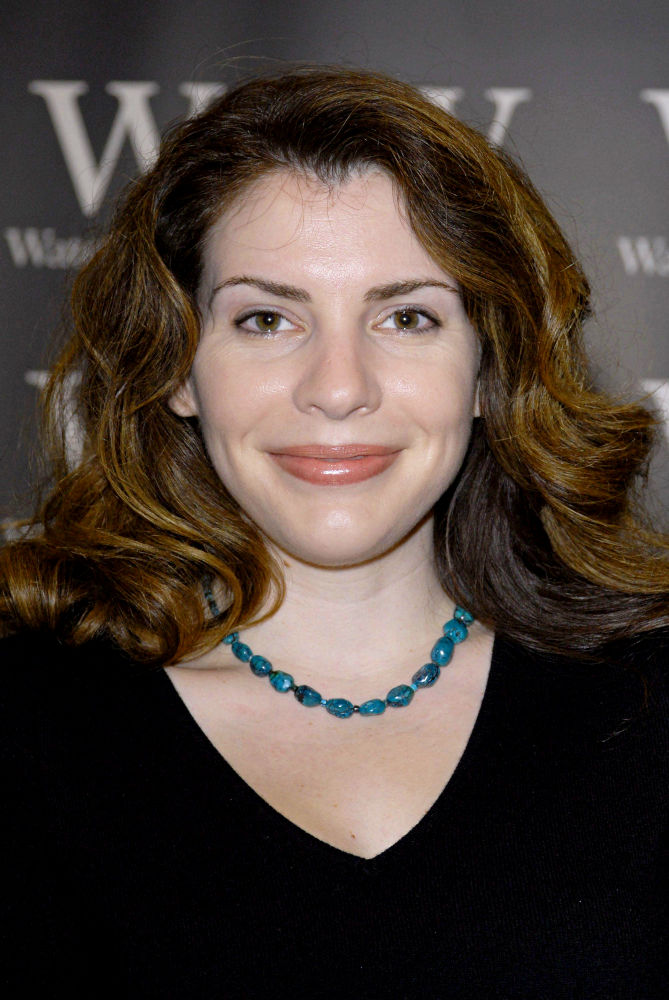 Stephenie Meyer has responded to report mentioning that there was a conflict between her and Summit Entertainment regarding "The Twilight Saga's Breaking Dawn". On a statement posted on her official website on Tuesday, January 12, the author of "Twilight Saga" novels wrote, "There is no drama over whether the book should be one movie or two."

"My personal feeling is that it would be very difficult to cram the whole story into one movie (as I've said in many interviews previous to this), but if a great way of doing that surfaces, I'm all for it," Meyer further explained. "Two or one, whichever way fits the story best is fine by me, and everyone I've spoken with at Summit seems to feel the same way."

The day before, E! Online claimed a source told them Meyer did not agree with Summit who planned to split "Breaking Dawn" into two movies. Meanwhile, the studio reportedly insisted that they will make more money from two "Breaking Dawn" films and tried "to persuade her it's the right thing to do artistically."

"The Twilight Saga's Breaking Dawn" will continue the love story between mortal beauty Bella Swan and hundred-year-old vampire Edward Cullen. Kristen Stewart, Robert Pattinson and Taylor Lautner are signed for the upcoming film, with Melissa Rosenberg writing the script. There has been no director attached to the movie, which is expected to start shooting in Vancouver this fall.