Oprah Winfrey to Quit Talk Show to Fight Against Child Predators
May 4, 2007 (4:50 am) GMT
Oprah Winfrey is to quit her hit daily show by the time its contract ends, planning to put child predators behind bars.
Aside from her celebrity status, Oprah Winfrey is eyeing a new job, which is a social one. The talk show host is planning to become child-predators fighter.

In an interview with chat show king Larry King, aired Tuesday May 1st, Oprah revealed her intention to quit her hit daily show by the time its contract ends in 2012 so that she can put full concentration on putting child predators behind bars.

"I have four or five years left on my show, and when I'm done with that contract, I'm done. Then I want to change the laws, state-by-state for child predators in this country; and that's what I want to have done," Oprah said. "I won't be satisfied until that is done. The children of the United States are being stolen, raped, tortured, and killed by sexual predators. I want the laws to change."

Working in entertainment industry for years, Oprah actively involves in various social projects as well. If only everyone in the universe has the same thought as her, then it would be a better place for us and our next generation. That's for sure.


More Oprah Winfrey News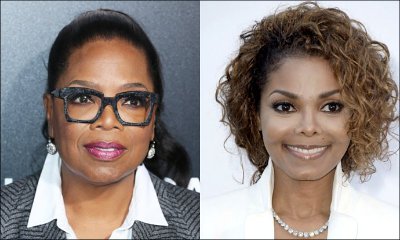 Will Oprah Winfrey Share Screen With Janet Jackson in a Movie?