Aniston Will Tell All in a Book
January 30, 2006 (2:16 am) GMT
Jennifer Aniston intends to write a book to reveal the truth behind her past marriage with Brad Pitt
Those who still curious about the failed marriage between former Hollywood golden couple of Brad Pitt and Jennifer Aniston are likely to rejoice on this report. Yes, the actress is about to unveil all the unknown truth behind this matter on a book she will write herself. Being rumored to have kept a diary during her marriage with the Hollywood hunk, the former "Friends" star, according to Britain's Daily Mirror newspaper, is reportedly looking forward on the book as a revenge for Pitt's romance with Angelina Jolie. Looking forward to see your book come up quickly in stores too, Jen.


More Jennifer Aniston News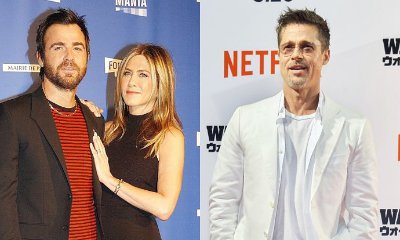 Justin Theroux Approves of Jennifer Aniston and Brad Pitt's Reconciliation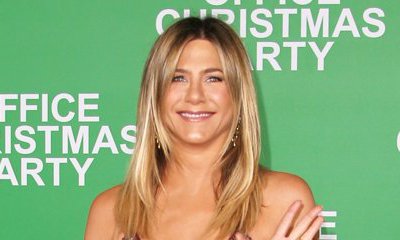 Will Jennifer Aniston Star in a Musical?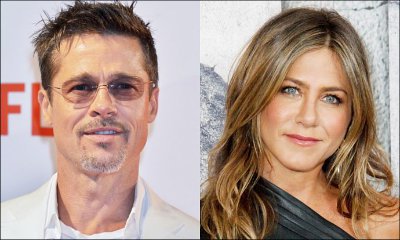 Burying the Hatchet, Newly-Sober Brad Pitt Apologizes to Ex Jennifer Aniston