Forbes' 4th is Oprah
September 24, 2005 (5:53 am) GMT
Oprah Winfrey, George Lucas and Steven Spielberg are among few celebrities who have made it onto the new Forbes magazine 400 Richest People in America
Forbes magazine has listed 400 Richest People in America and there is Oprah Winfrey among few celebrities make the list. With $1.4 billion fortune Oprah comes as the 4th richest celebrity on the list.

Comes in 2nd is Steven Spielberg and TV star Donald Trump with $2.7 billion fortunes, while George Lucas is on top with $3.5 billion. Makes the 5th richest celebrity on the list is lifestyle queen Martha Stewart, which fortune reaches an estimated $970 million.


More Oprah Winfrey News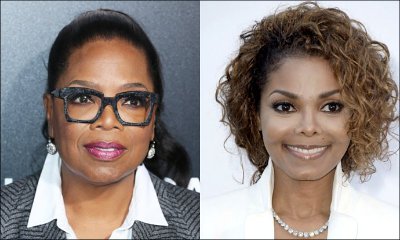 Will Oprah Winfrey Share Screen With Janet Jackson in a Movie?