Aniston's Absence in Friends Reunion
August 4, 2005 (5:12 am) GMT
Jennifer Aniston refused to appear in "Friends" reunion show
Actress Jennifer Aniston will not join the other casts in an upcoming documentary of popular sitcom "Friends." Rumor says that she does not want to appear because she is still agitated by her split from Brad Pitt. Aniston herself states that her refusal is based on the reason that she wants to move away from the image of Rachel Green, her character in the series.


More Jennifer Aniston News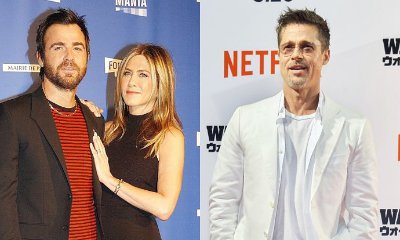 Justin Theroux Approves of Jennifer Aniston and Brad Pitt's Reconciliation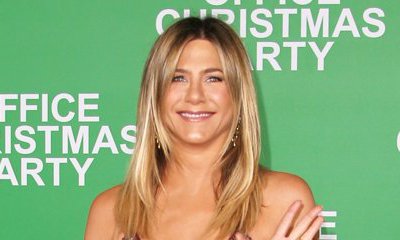 Will Jennifer Aniston Star in a Musical?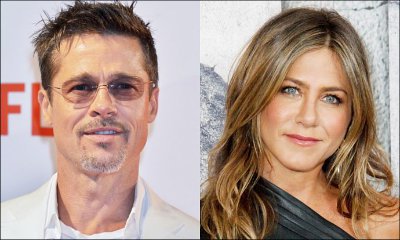 Burying the Hatchet, Newly-Sober Brad Pitt Apologizes to Ex Jennifer Aniston