Paris Got Paris a Lavish Gift
June 24, 2005 (3:21 am) GMT
Paris Hilton received a $12 million house from Fiance
Paris Latsis got Paris Hilton a lavish gift, which is the Esquire house in Beverly Hills, California, worth a $12 million. While attending a party at the Mediterranean-style home decorated by Esquire magazine and recently owned by American football player Keyshawn Johnson, Paris immediately clicked to it. Realizing the house really alluring to his fiancee, Latsis bought it for her.


More Paris Hilton News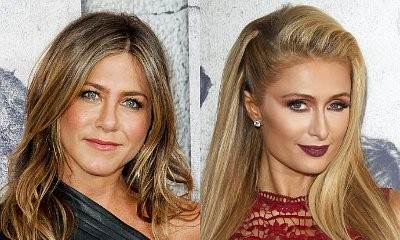 Is Jennifer Aniston Snubbing Paris Hilton at 'The Leftovers' Premiere?